Project Python results in more than 600 arrests, Cartel Jalisco Nueva Generacion targeted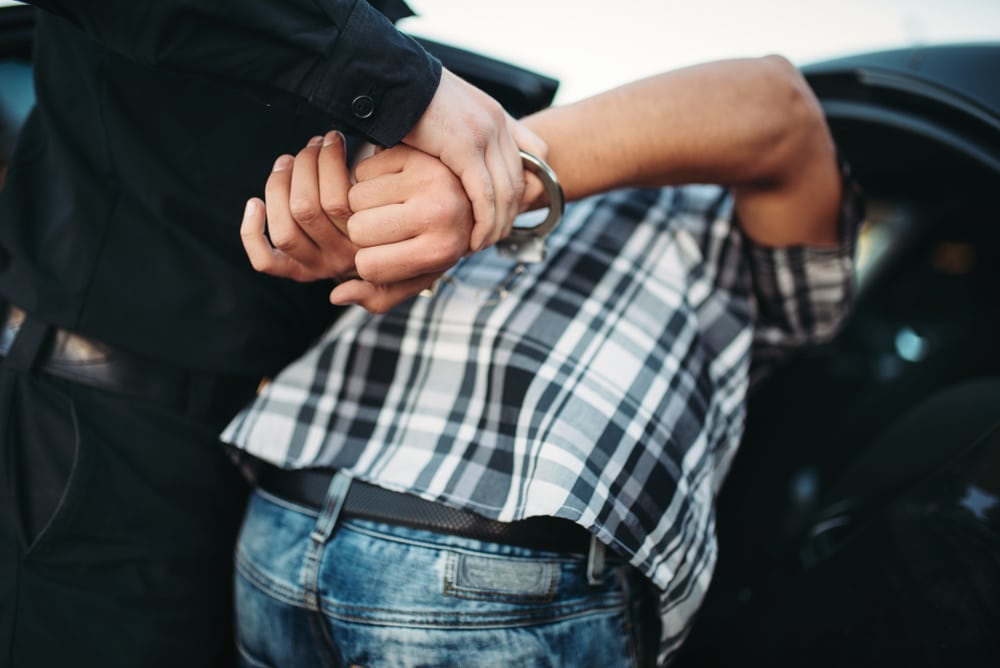 The results of Project Python has been released by the US Department of Justice and the Drug Enforcement Administration (DEA). The DEA is playing a leading role in the Project. It is an interagency operation that targets the Cartel Jalisco Nueva Generacion. All global investigations and related disruption activities have been encompassed by the DEA.
The six months of the Project Python have been completed. The Project resulted in large scale arrests throughout the country within the past week, according to the DEA. The announcement stated that it was a successful operation of investigative and enforcement activities targeting CJNG. The law enforcement officials made over 600 arrests and seized a significant amount of money and drugs under Project Python.
According to the DEA, the Chicago Division of the administration arrested at least 50 members and associates of CJNG. The Chicago Division of the administration includes Illinois, Wisconsin, and Indiana. John R. Lausch, Jr., the US attorney for the Northern District of Illinois, said, "With today's announcement, the Attorney General has made clear the Department's focus on dismantling transnational criminal organizations."
According to the announcement, the first six months of the project resulted in at least 350 indictments. Lausch added that they would continue to investigate and hold accountable members of drug cartels. According to the DEA, the CJNG is among the five most dangerous criminal organizations in the world. Robert J. Bell, the special agent-in-charge of the DEA's Chicago Division, said, "CJNG has used extreme violence, extortion, and bribes to steadily expand trafficking networks."
According to law enforcement officials, CJNG is involved in the trafficking of drugs to the Chicago Division and it has a huge network. The Department of Justice has taken actions on the executive of President Donald Trump to target transnational criminal organizations. CJNG is one of the main targets of the Department.