State officials move to ban public gatherings for one month across Illinois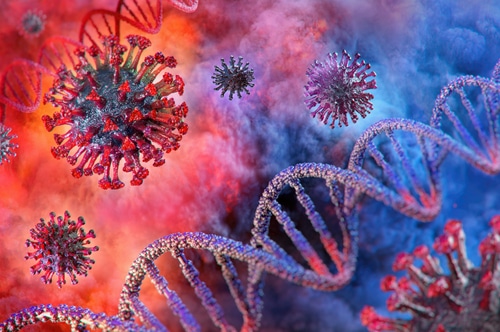 32 cases of coronavirus have been confirmed by the relevant authorities in Illinois so far. The growing number of coronavirus victims has pushed state officials to take precautionary measures. The state and local officials moved to ban public gatherings of 1000 or more for at least one month across Illinois.
JB Pritzker, the governor of Illinois, said in his daily briefing on the COVID-19 outbreak at the Thompson Center in Chicago, "I strongly suggest prevention in the spread of disease." Pritzker assured the community that they would not let them down. Pritzker called it a "challenging time" for the residents of Illinois. Lori Lightfoot, the mayor of Chicago, has prohibited the sports events and public gatherings in Chicago.
Pritzker said, "Do not be fooled into thinking that your community is immune. It is not." The state officials said that all gatherings of 1000 people had been canceled. Dr. Allison Arwady, the commissioner of public health of Chicago, said, "Now is the time for people to be taking these recommendations seriously." She called it a "containment phase". According to the officials, the major sports events in Illinois are banned until May.
The officials announced that the Chicago Public Schools and other school districts would remain open. Lightfoot said that there were low chances of virus spread among the children. She added, "At this time, CPS will remain open." However, the seven cases confirmed by the authorities on Thursday included one child as well.
Lightfoot added that they were well-prepared to face the outbreak. A new policy for sick leave will be announced by Chicago on Friday. Lightfoot urged private organizations to do the same. The residents of Chicago are advised by Lightfoot to seek treatment without fear. Dr. Ngozi Ezike, the director of the Illinois Department of Public Health, said, "Anyone can be infected with this virus."