Prosecutors indict Senator Tom Cullerton with 40 counts of embezzlement charges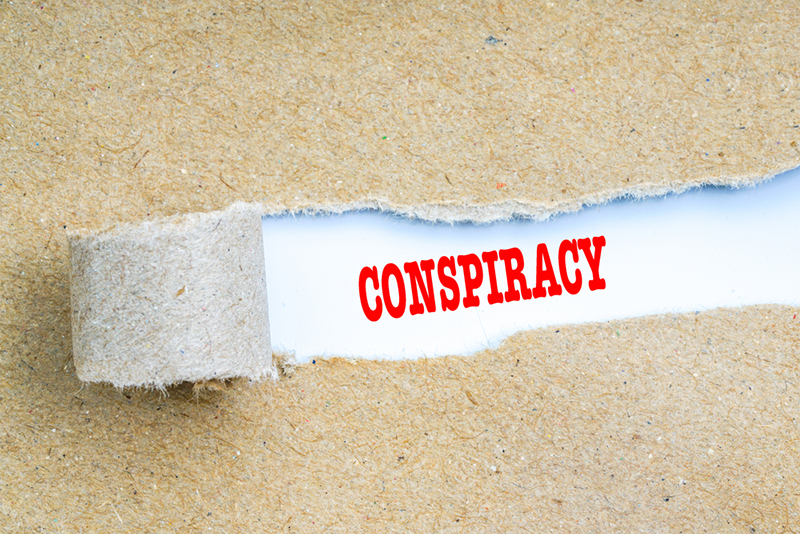 US attorney's office said that Tom Cullerton, Senator from Illinois, received the salary from a labor union without doing any work. He was indicted on 40 counts of embezzlement charges.
US attorney's office gave details of the charges and said, "Cullerton was charged with one count of conspiracy to embezzle from a labor union and employee benefit plan". The office added that he also faced 39 counts of embezzlement from a labor union. One charge of making a false statement related to the health care matter was also the part of the indictment.
Cullerton is a democratic senator and he has represented 23rd District since 2013. He was the member of Teamsters Local Union 734 before taking the office of senator, according to the prosecutors. Prosecutors say that he was not eligible for health and pension fund of the union after taking his office. He was hired, as a union organizer, by the president of Teamsters Joint Council 25 in March 2013. This hiring happened two months after he took the office.
The indictments said that he misused the pension and health funds of Local 734 due to this purported employment. Cullerton received salary, car and telephone allowances on a monthly basis, and several bonuses from the labor union in the next three years from 2013 to 2016, according to the allegations. The supervisor of Joint Council 25 requested him several times to perform his duties but he ignored them, prosecutors say.
The indictments said that he received a fraudulent salary, allowances, and bonuses of $188320 from Teamsters Joint Council 25 and he also obtained $21678 from Teamsters Local Union 734's health and welfare fund. John Theis, attorney of Cullerton, denied the allegations on his clients. He said, "The charges are not true and I will defend them in the court." Theis also said that Mr. Cullerton was a highly respected public servant.