Wisconsin Woman lost her hair due to the use of a conditioner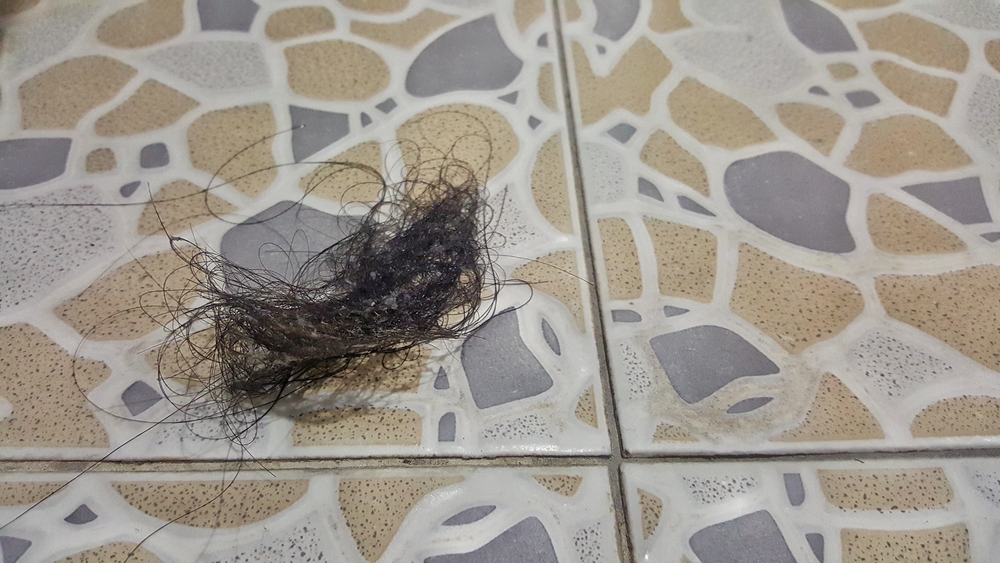 A lady was washing her hair and her hair started to fall out in clumps. Ashley Robinson, 21-year-old, believed that her hair fell due to the use of a conditioner. She bought that conditioner from Walmart. She said, "My hair just started to fall out in clumps on the floor, and I screamed."
Robinson added that she also got bald patches on her head. She posted a photo on social media where she showed the fallen hair. She went to the doctor and the doctor told her that she had the chemical burns. The doctors told her that the smell felt like Nair's smell. Robinson bought the conditioner from Walmart in New Richmond, Wisconsin. She believed that the conditioner was tampered with from a Walmart.
New Richmond police are working on the case and they have asked the Walmart store about the conditioner. Craig Yehlik, the New Richmond Police chief, said, "We are still looking into when they most recently stocked those shelves". Yehlik added that they also asked the Walmart store to tell them about the recent purchases of the product.
There is a high fine for the product tampering and the people involved in it could go to jail as well. Robinson believes that her story will save other people from losing their hair. She added her photo on social media as a warning for others. She said, "I do not want this to happen to anyone else". She also said that she was not going to buy any product unsealed because of this.
Robinson is quite relieved after knowing that her hair would grow back. Now, she feels proud to show her shaved head. A couple of friends of Robinson have started a GoFundMe campaign for her. The purpose of the campaign is to raise funds for buying her a wig and cover her medical expenses. New Richmond police have started the investigation of the case. Robinson got scared after watching her shaved head and she started screaming. She is relieved now as she will get hair back.