Philippines senator says 'shit happens' over young girl killed in police drug raid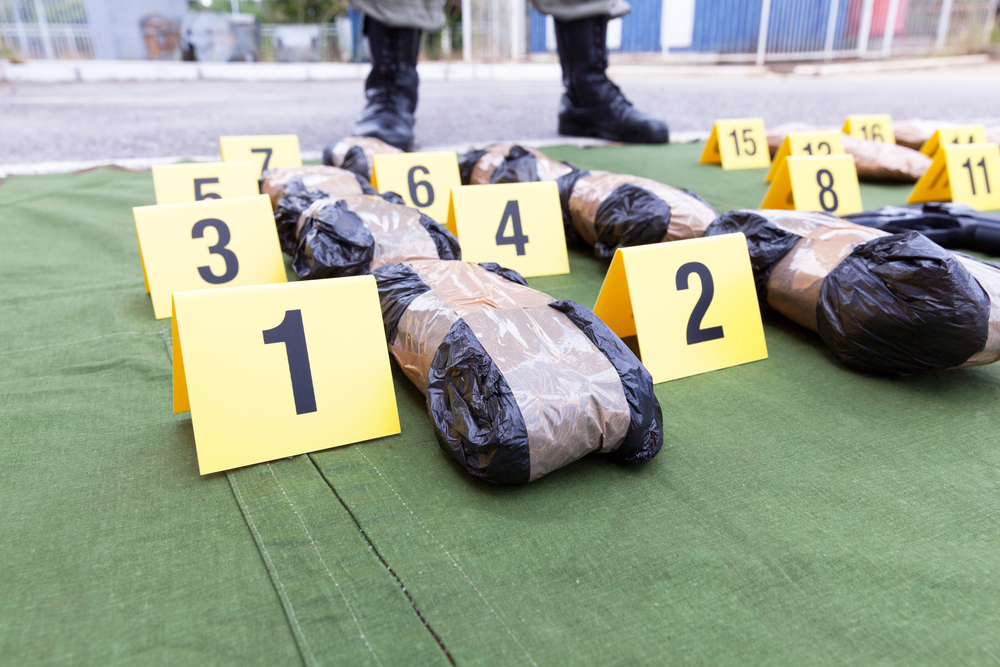 Philippines senator who oversaw the most violent period in country's war on drugs dismisses the killing of a three-year old girl in a police drug operation. He has labeled it as collateral damage. He not only dismisses it as collateral damage but has also said that 'shit happens.'
Ronald dela Rosa was the police chief running President Rodrigo Duterte's crackdown on drugs. He ran the operation before he was elected as a senator two months ago. He defended the actions of the police as there was shooting involved during a string operation last week. He said we are not living in an imperfect world.
He shared further remarks on the actions of police on Thursday. He said, "Would a police officer want to shoot a child? Never, because they have children as well. But shit happens during operations." The child killed in the operation was three-years old. Her named was Kateleen. The senator says that her father, a suspected drug dealer, had used her a shield during the raid in a province east of Manila, the country's capital.
Bernard Banac, a police spokesman, also defended the actions of his department. He said that the girl's father had pulled a gun on the police. There was no choice for the police except to shoot.  "It cannot be helped if there was an accident," Banac said. "He used his daughter as a human shield." The girl's mother doesn't agree with the statement of both senator and the police spokesman.
An investigation is being carried out and twenty officers have been suspended. Many victims have been claimed in Duterte's violent crackdown on drug dealers in Philippines. Kateleen is assumed to be the youngest of the victims. Police have been given unprecedented powers to track down any drug suspects and if necessary given shoot-to-kill powers as well.