Public housing authorities in US receive $2.7 billion from HUD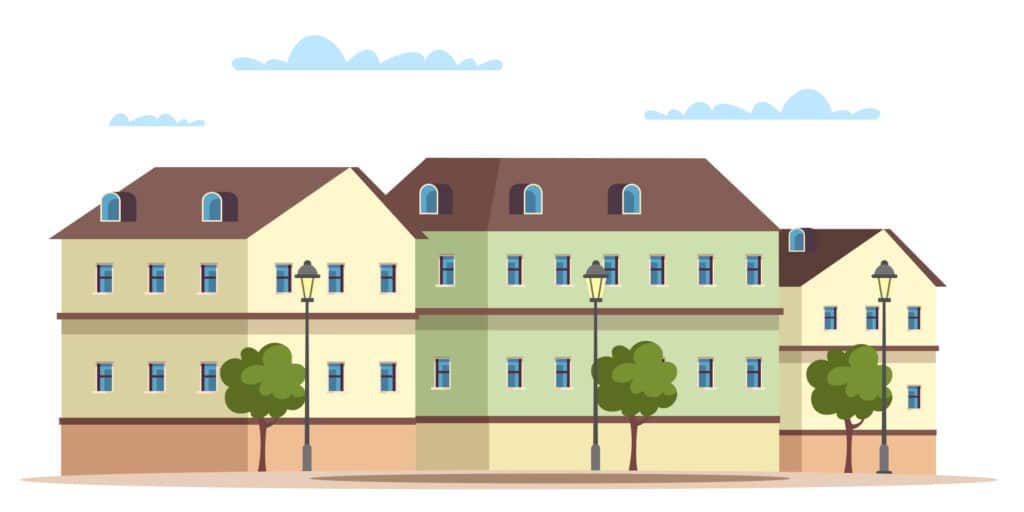 .7 billion from HUD" srcset="https://chicagomorningstar.com/wp-content/uploads/2020/02/shutterstock_1646699605-1024x512.jpg 1024w, https://chicagomorningstar.com/wp-content/uploads/2020/02/shutterstock_1646699605-300x150.jpg 300w, https://chicagomorningstar.com/wp-content/uploads/2020/02/shutterstock_1646699605-768x384.jpg 768w" sizes="(max-width: 1024px) 100vw, 1024px" />
The US Department of Housing and Urban Development (HUD) has awarded $2.7 to the public housing authorities (PHA) in all 50 states. The PHAs of Puerto Rico, the Virgin Islands, Guam, and the District of Columbia are also among the recipients. The capital improvements of the properties will be made by the agencies through this funding.
According to the HUD, $138 million will be shared by the Illinois agencies. The Chicago Housing Authority will receive $64.8 million from these $138 million. The 2900 public housing authorities in the US receive the grants from the HUD under its Capital Fund Program every year. These grants are a part of the Capital Fund Program of the department.
The housing agencies spend these funds on the building, repairing, renovation, and modernization of the public housing in their communities. According to the HUD, these funds are spent by the housing authorities to complete large-scale improvements. US Sen. Dick Durban and US Sen. Tammy Duckworth said in a joint press conference, "This federal funding gives local agencies in the Chicagoland region the ability to offer safe and affordable housing to those who need it most."
This federal funding is an investment in the infrastructure projects that will improve the local economy. It plays a crucial role in the modernization and safety of the public housing of the US. The HUD is using the Rental Assistance Demonstration (RAD) to provide safe, decent, and sanitary houses to the residents. The HUD responds to the affordability of rental housing through RAD.
The public housing has been the main focus of the US governments in the past 75 years. The public housing agencies have been receiving huge amounts from the federal governments to improve the public housing sector. This Capital Fund grant is an example of such investments. The housing authorities in Joliet, Aurora, North Chicago, Kankakee, Oak Park, and Waukegan will also receive grants under this program.