RAEDC and RAAN hoisted MAC2020 last week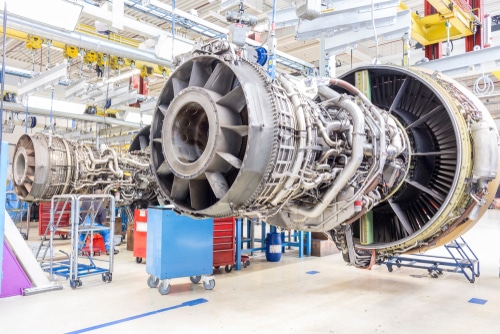 The Rockford Area Economic Development Council (RAEDC) and the Rockford Area Aerospace Network (RAAN) hosted the Midwest Aerospace Conference, MAC2020, last week. Kevin Michaels, the managing director for Aerodynamic Advisory, started the conference day with an Aerospace Industry Update. Michaels focused on the long-term implications of the coronavirus pandemic.
According to Michaels, air travel is expected to begin after six months to one year. He added, "Lost cost carriers will pick-up market share of available aircraft." The US government is changing the payment terms to pump money into the supply chain to bring diversification. The afternoon of the conference day was filled with matchmaking sessions.
According to RAEDC, these 15-minute matchmaking sessions allowed for 62 connections for companies to expand their networks and opportunities for cultivating business relationships. Jared Funderburg, the vice-president of Business and Investor Relations & Staff Liaison to RAAN, said, "Turning MAC2020 into virtual event allowed participants to continue to generate business connections."
MAC2020 played a crucial role in terms of informing companies about the opportunities present in the industry. Companies need to stay strong and healthy when they will continue their business operations. RAEDC and RAAN showed their commitment towards managing insightful and relevant events for the community, even in uncertain times.
RAEDC and RAAN admired the efforts of their committed staff and volunteers in providing opportunities to the businesses located in the region to get success. The continuation of flourish in the businesses of the companies is the main aim of these organizations. The copy of the presentation of Michaels on Aerospace Industry Update is available at https://rockfordil.com/about-raedc/raan/. You can download various other books and handy literature from the website.