RAEDC announces support for latest partnership between City of Rockford, Rockford Promise, NIU, and RPS205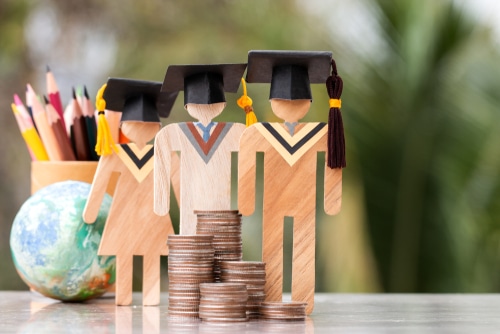 The Rockford Area Economic Development Council (RAEDC) announced that it would support the latest partnership between the City of Rockford, Rockford Promise, Northern Illinois University (NIU), and Rockford Public Schools District 205 (RPS205).
Rockford Promise and NIU will pay the tuition and general fess of qualified students to attend NIU under this partnership. The eligibility criteria for a student to attain fees benefits have been announced by the partnership. A student must live inside the city limits of the City of Rockford, attend four years' high school education in an RPS205 high school, and graduate with a CGPA of 3.0 out of 4.0 points.
The partnership said that the students who were currently studying in an RPS 205 at any grade level were eligible for this program. Mike Peterson, the outgoing Board Chair of RAEDC, said, "This fantastic announcement and partnership from Mayor McNamara, Rockford Promise, NIU, RPS205, and the City of Rockford provides the opportunity for students to broaden their horizons."
Students will be able to choose their desired careers without any burden of student loans through this program. RAEDC has always been involved in different ways to create a customized education-to-workforce pipeline. The aim of the Council is to ensure local businesses have a skilled workforce. "This latest addition is an example of how we can all work together as leaders for the greater good," added Peterson.
Eric Cunningham, the incoming Board Chair of RAEDC, said, "Our region's dedication to consistently create opportunities for a stronger, diverse, and more skilled workforce is the reason we are your opportunity region." He added that the collaboration between employers, municipalities, and education would help the City of Rockford to grow, innovate, and become a better place for businesses and people. This program aims to develop a skilled workforce.