National Residential Development Strategy Worth $1 Billion Launched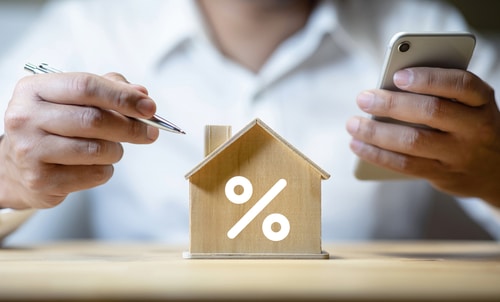 Chicago-based Clayco's real estate development and investment arm CRG has announced the launch of a new national residential development strategy. $1 billion is included in the strategy. The money will be utilized for multifamily developments over the next two to three years in response to COVID-19. Since 2007, CRG managing partner J.J. Smith has sourced and developed more than$6 billion in residential communities across 100 cities.
Smith said in a statement that in response to investor demand and changing economic conditions, the new residential development strategy is rolled out. Initially, the strategy will target a dozen U.S. markets, particularly in the Sun Belt, with stable rent growth and underserved middle-income multifamily demand.
The COVID-19 pandemic has also impacted CRG's strategy. It will prioritize Class B, workforce housing aimed at people earning between 80% to 120% of U.S. Average Median Income (AMI). The firm will be pursuing development sites located in the first- and second-ring suburbs of urban centers. CRG has dubbed "Essential" housing communities.
"The pandemic has changed what middle-income earners want in a home and we think the effects will be long term," Smith said in a Nov. 9 statement. "After conversations with investors, we pivoted our focus toward building for the masses not the classes in locations that will provide a refuge from crowded areas without sacrificing quality of life, good school districts, and proximity to job centers.
Smith said the pandemic has highlighted the need for these types of residential offerings. The U.S. Census Bureau and U.S. Department of Housing and Urban Development also say the new construction is largely missed for middle-income residents.