To Resolve Bribery Scheme Federal Criminal Investigation ComEd to Pay $200 Million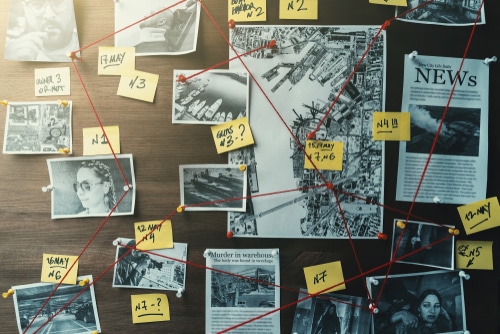 The U.S. Attorney's Office in Chicago announced today that the largest electric utility in Illinois, Commonwealth Edison Company (ComEd) has agreed to pay $200 million to resolve a federal criminal investigation into a years-long bribery scheme. A deferred prosecution agreement resolves the criminal investigation of ComEd.
Under the deferred prosecution agreement, ComEd admits of arranging jobs, vendor subcontracts, and monetary payments associated with those jobs and subcontracts, for various associates of a high-level elected official for the state of Illinois. In exchange for the efforts, the officials influenced with respect to legislation concerning ComEd and its business.
ComEd was charged with bribery as the U.S. Attorney's Office today filed a one-count criminal information in U.S. District Court in Chicago. As part of the agreement, the prosecution will be deferred by the government on the charge for three years and then seek to dismiss it if ComEd abides by certain conditions. ComEd will also cooperate with ongoing investigations of individuals or other entities related to the conduct described in the bribery charge.
The deferred prosecution agreement is subject to approval by the U.S. District Court. If approved, it will require ComEd to pay a $200 million fine. The approval hearing court date is not yet been scheduled. John R. Lausch, Jr., United States Attorney for the Northern District of Illinois; Emmerson Buie, Jr., Special Agent-in-Charge of the Chicago office of the FBI; and Kathy A. Enstrom, Special Agent-in-Charge of the IRS Criminal Investigation Division in Chicago announced the bribery charge and deferred prosecution agreement.
Assistant U.S. Attorneys Amarjeet S. Bhachu, Diane MacArthur, Timothy J. Chapman, Sarah E. Streicker, Matthew L. Kutcher, and Michelle Kramer are representing the government. To date, ComEd has provided substantial cooperation with the federal investigations and they will continue to cooperate as part of the agreements.