Robert Garcia is a new sensation of Chicago Cubs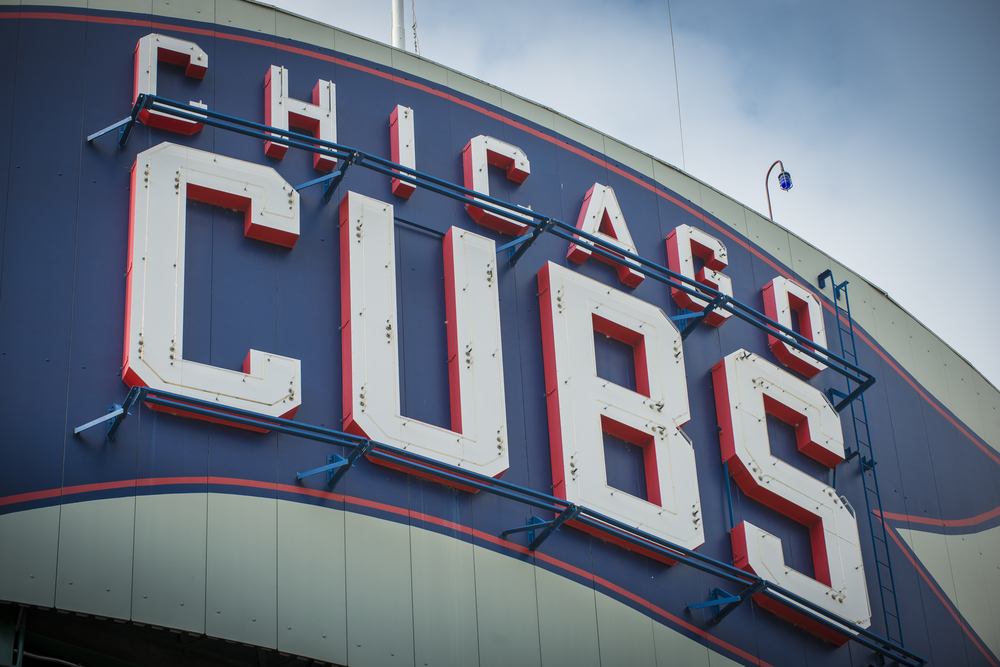 Robert Garcia, into his two major-league games, showed the skills which took Chicago Cubs Nation by a storm. Garcia was never an underdog to reach major-league and it is a right statement about him. He was signed by Indians back in 2010 as free agent and he spent four years in the minor-league with Indians.
He came to Arizona with Italian National Team for a series of exhibition games last year. Gabe Zappin, Cubs scout, looked potential in him and he was signed by Cubs in October, 2018. Garcia said, "I was aware of the fact that scouts of different teams watch the exhibition games when we play all around the world". He added, "I thought that I have the opportunity to perform well in front of them to get a chance to play in major-league".
He got a chance to play in the minor-league in the Chicago Cubs color. He performed exceptionally well in the minor-league matches. Alex Suarez, Cubs director of international player development, said, "He is performing exceptionally well and he is exceeding everybody's expectations". He added, "He is a kind of player who can make adjustments as quickly as possible".
Cubs has included players from Dominican Republic in the team in the past as well. Roberto Novoa and Alberto Cabrera are the former players of Cubs from Dominican Republic. Juan Encarnacion, Odalis Perez, Jean Segura, and Valerio de los Santos are also belonged to Las Matas de Farfan, Dominican Republic which is the hometown of Robert Garcia.
Anthony Rizzo congratulated Garcia for being a part of Chicago Cubs and playing in major-league. Garcia was selected in the Indians' team as a free agent but he emerged as a great power in that team. He topped out in the Indians' system at that time. Garcia is really a new sensation for the Cubs Nation and he is getting huge attraction.