5 people shot fatally across Chicago over Independence Day Weekend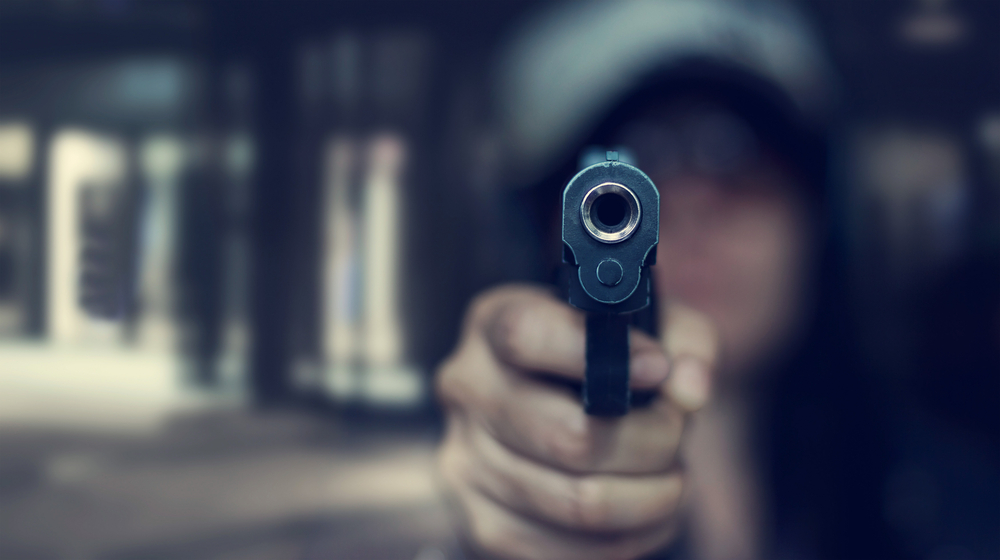 Extra police officers have been deployed in Chicago for dealing with the gun violence in 4th of July holiday weekend. 41 people have been shot so far over the weekend across Chicago. More than 1500 extra police officers are on the duty in this weekend, according to Chicago Police.
The 4th of July celebrations ended badly in the navy Pier as three people stabbed in a fight and more than dozen injured in a stampede created by a firecracker thrown by an unknown person. In a shooting incident, one man lost his life and other wounded in Austin on Friday evening. Both of them were standing on a sidewalk when two people came, fired, and ran away in a grey car, Chicago police said.
Two other people were killed in two separate incidents of gun violence on Friday evening. A young woman, 22-year-old, was shot by a male and she was pronounced dead on the scene. Akeelah D. Addison was shot in the 4200 block of Wells Street at about 2:55 am on Friday night. Akeelah was the niece of the woman who struck with the Red Line train.
At about 2:45 am Friday, a man was killed and a woman was hurt in a double shooting incident in Austin. There was a fight going on and a man pulled out the gun and shot Olivier Booth, 37-year-old. He was pronounced dead in the West Suburban Medical Center. The woman was wounded and she was brought to the Stronger Hospital.
Anthony Guglielmi, Chicago police officer, tweeted, "Since 6pm Wednesday, 65 people have been arrested on gun possession charges. 138 guns have been taken off city street over the same period of time". The Independence Day holiday weekend is always dangerous for Chicago in terms of gun violence. Lori Lightfoot, mayor of Chicago, put extra efforts to control the gun violence with extra police officers in the streets and lakefronts of Chicago city.