Rockforward 20/20 2019 Results Report Released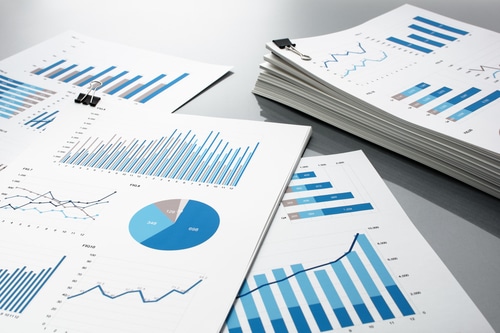 The Rockforward Area Economic Development Council (RAEDC) has released the 2019 Results Report for the Rockforward20/20 strategic plan. The RAEDC is leading the five-year initiative which is in its fourth year.
By 31, 2020, the economic development impact measurements will be completed by the region:
67% completed the 8 million square feet of new or renovated space goal
70% completed of the 10,000 new or retained jobs goal
133% completed of the $925 million capital investment goal
The collaboration and support of the RAEDC investors have made it possible of improving our economic strength and competitiveness. We are grateful for anyone that has supported us.
Attracting the business into the region and retaining the current businesses are the goals of RAEDC. The region prospers as economic development promotes job growth opportunities.