COVID-19 Loans for Galleries, Artists & Arts Groups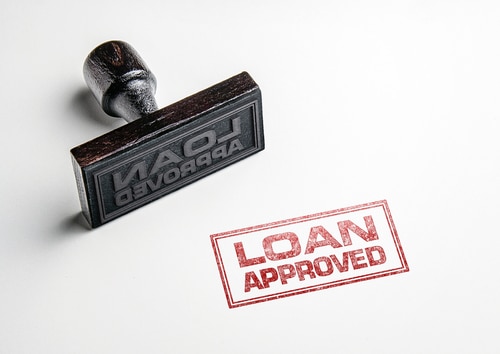 The COVID-19 Pandemic has affected all sort of businesses and exhibitions is one those deeply hurt due to its doors being closed to the public. The galleries and small art businesses are in dire need of help, so there are several avenues from where they can apply for financial assistance.
$350 billion were allocated by the Coronavirus Aid, Relief, and Economic Security (CARES) Act. This money allocated to help the small businesses keep hold of their workers amid the pandemic. There are many kinds of loans and grants available, but the funds are limited, so apply quickly.
Economic Injury Disaster Loan Program
Federal disaster loans are provided by the Small Business Administration to businesses that have less than 500 employees, sole proprietorships, nonprofits, faith-based organizations, and independent contractors. You can go to SBA's website to apply.
Paycheck Protection Program
This program will provide you 100% federally guaranteed loans to small businesses. In this program:
Loans up to $10 million will be given to the qualified eligible recipients. The amount will be determined by 8 weeks of prior average payroll plus an additional 25% of that amount.
Loan payments will be deferred for six months.
If you maintain your workforce, SBA will forgive the portion of the loan proceeds that are used to cover the first 8 weeks of payroll and certain other expenses following loan origination
SBA 7(a) Loans
SBA 7(a) Loans are the typical SBA loans. Under the CAREs Act:
The SBA will pay the principal and interest of new 7(a) loans issued before September 27, 2020.
The SBA will pay the principal and interest of current 7(a) loans for a period of six months.
You should download the following guides for help.
The Small Business Owner's Guide to the CAREs Act
Master Summary of All Federal Small Business Relief
One Pager for Chefs and Restaurants
National Restaurant Association Guide to CAREs Act