Rollover semi-truck crashes with trailer on East of Beverly Road, Hoffman Estates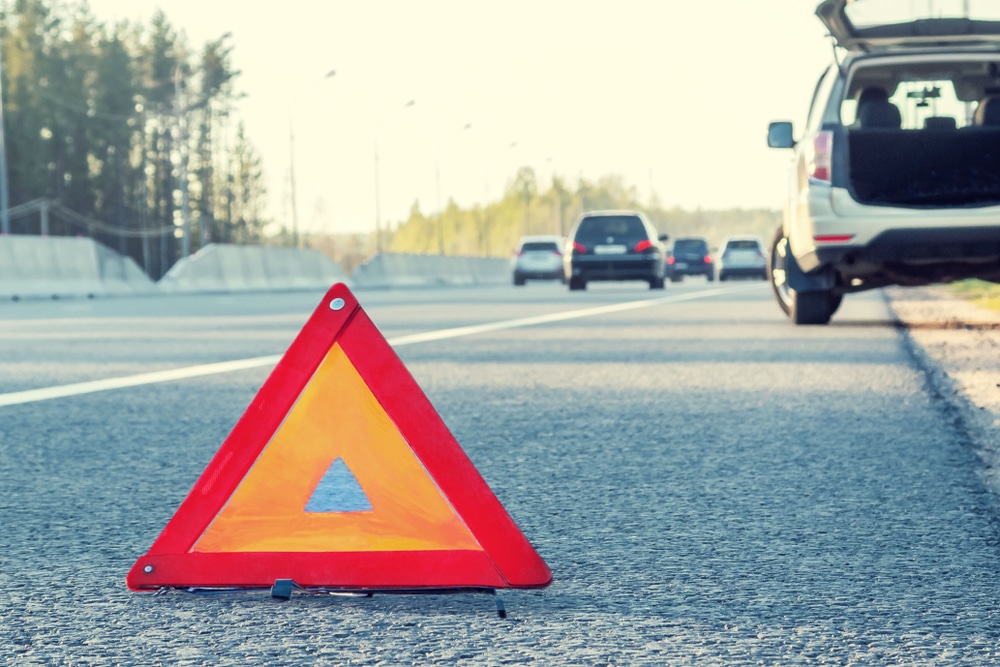 The Hoffman Estates police department and paramedics received a report about a rollover semi-truck crash with a trailer. According to the police officials, the driver was trapped in the truck when they reached the scene. The initial report stated that the trailer lost its load and spilled fuel on the road.
The rescue officials found that the trailer was on the right shoulder while the truck cab was in the left lane. A confirmed extrication was reported by the Hoffman Estates Engine 24's crew. The crew reported a trailer on one side of the eastbound lanes and the cab by the jersey wall. According to the firefighters, the fuel was spilled across all lanes.
The driver was transported by the paramedics to the area hospital as he received some non-life-threatening injuries. The paramedics reported that the driver was extricated at about 12:03 pm. The trailer was heavily loaded with thousands of pounds of firewood. The load was spilled between the trailer and the wall.
The eastbound lanes were completely closed due to the crash. The officials reported that the traffic on both sides was affected by the crash. The debris flew from the eastbound lanes into the westbound lanes. According to the reports, the traffic was backed up to Route 25 and Route 31 in the eastbound lanes. The motorists slowed down to take a look at the crash that also affected the speed of the traffic.
The debris slowed down the traffic in the westbound lanes. The tollway officials used a plow to clear the road. They also used sand to absorb the spilled fuel that was spread across the eastbound lanes. The driver was immediately taken to the area hospital by the rescue officials. The trailer was carrying the load of firewood prepared for the tow. The initial reports revealed that the traffic was disturbed badly due to the crash occurred on just east of Beverly Road, Hoffman Estate.