Safety and Economic Benefits wait after Joliet Interstate improvements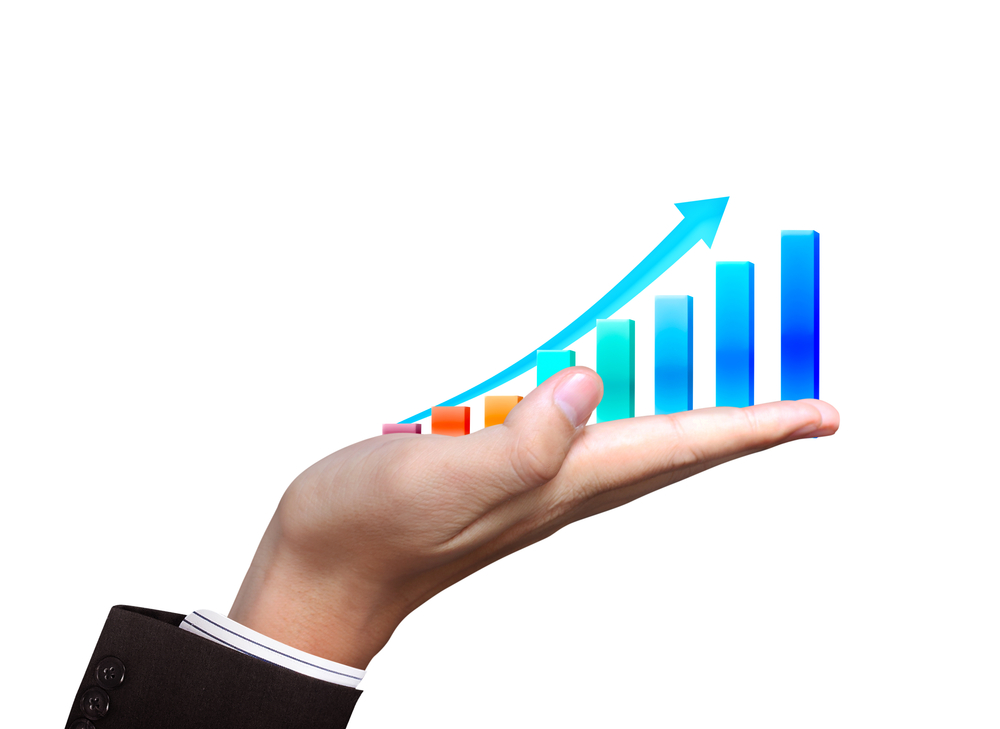 The recently released Rebuild Illinois Highway Improvement Program includes the new interchange at I-55 and IL 59. The program also includes the reconstruction and widening of US Rt. 52 linking Joliet and Shorewood, according to Joliet Mayor Bob O'Dekirk.
This project is also known as the I-55 at IL 59 Access Project. This project will see improvements o several access points from I-55 and I-80, capacity and intersection improvements to state and local roads.
The vast enhancement will see improved east-west connectivity. The I-55/I80 corridor will be the best beneficiary of the roadway construction projects as it was an area having the highest road accident rates in the state of Illinois. The entire Will County area will see economic growth as it will see the development of Rock Run Crossings.
The development will see thousands of people to work, including union and full-time employment. "This is a big win for Joliet, Will County and the greater region," stated Mayor O'Dekirk.
O'Dekirk added, "This commitment to roadway improvements will greatly enhance driver safety and traffic system reliability, not to mention it leverages millions of dollars in local and private investment to impact the economic vitality of this area."