Situation on Poland-Belarus Borden Harshens as Migrants Throw Stones and Polish Guards Respond with Water Cannon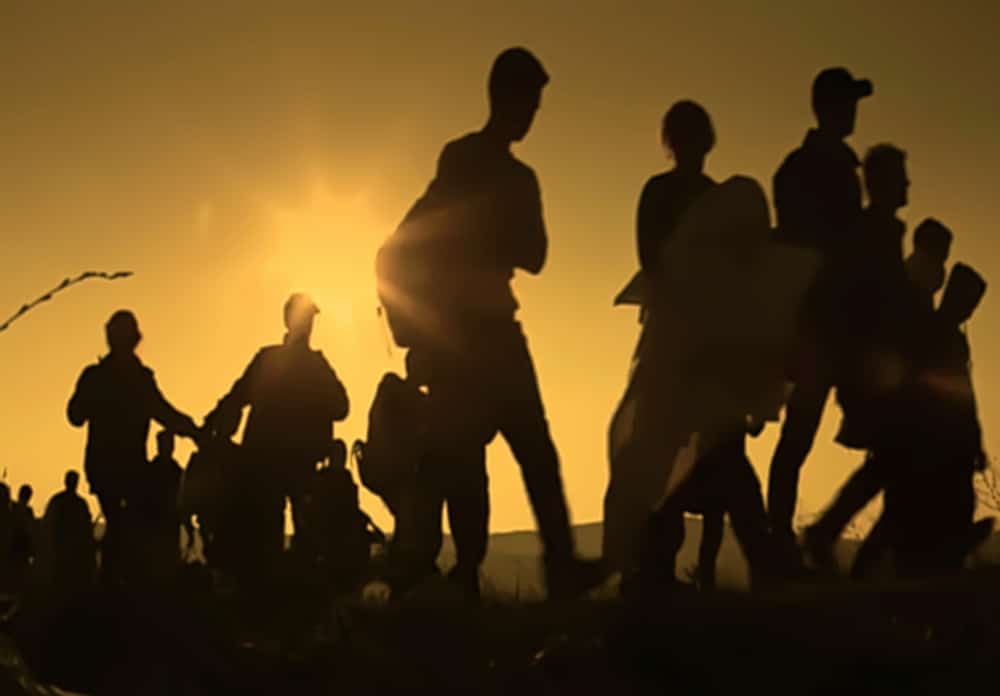 Polish and Belarusian authorities keep on blaming each other for harshening the situation in Bruzgi-Kuźnica border region, Belarus. On scene, thousands of migrants are waiting for their opportunity to make it into the EU. Yet, so far, the people are stuck in freezing conditions unable either to move to Poland or settle down in Belarus.
The crowd of migrants is becoming more and more desperate, thus, aggressive, and one can see them trying to break up concrete blocks and throwing stones at Polish border guards. While children and women have mostly moved back behind the fence, angry men are fighting for their way to the EU.
In response, the Polish side uses water cannons with a yellow liquid that causes burning and suffocating. The Belarusian Armed Forces' Department of Radiation, Chemical and Biological Protection and Ecology accuses Polish security forces to have using "toxic irritating chemicals against refugees, including women and children."
The Polish police reported that seven police officers got injured with stones and other objects thrown by the migrants. Poland's Ministry of Defense accused Belarus of providing migrants with "stun grenades" and shared footage from the scene showing Polish border guards standing next to the barbered wire border fence being attacked by rocks flying from the Belarusian side.
In return, Belarusian state media BelTA accuses Poland of "aggravating the situation" by using stun grenades, tear gas, and water cannon during the freezing temperatures.
The confrontation sparked on Tuesday, November 16. Migrants are suffering from horrific conditions being hungry and thirsty, frozen, and living in light tents right next to the country border. According to the rumors in the crowd of migrants, Poland might provide the migrants with a humanitarian corridor directly to Germany, yet Poland insists that the information is a "total lie and nonsense."
The crisis has led the European Union to prepare new sanctions on Belarus, which it accuses of manufacturing the crisis on the country's border.