A gas station clerk tells a customer to go back to his country in a video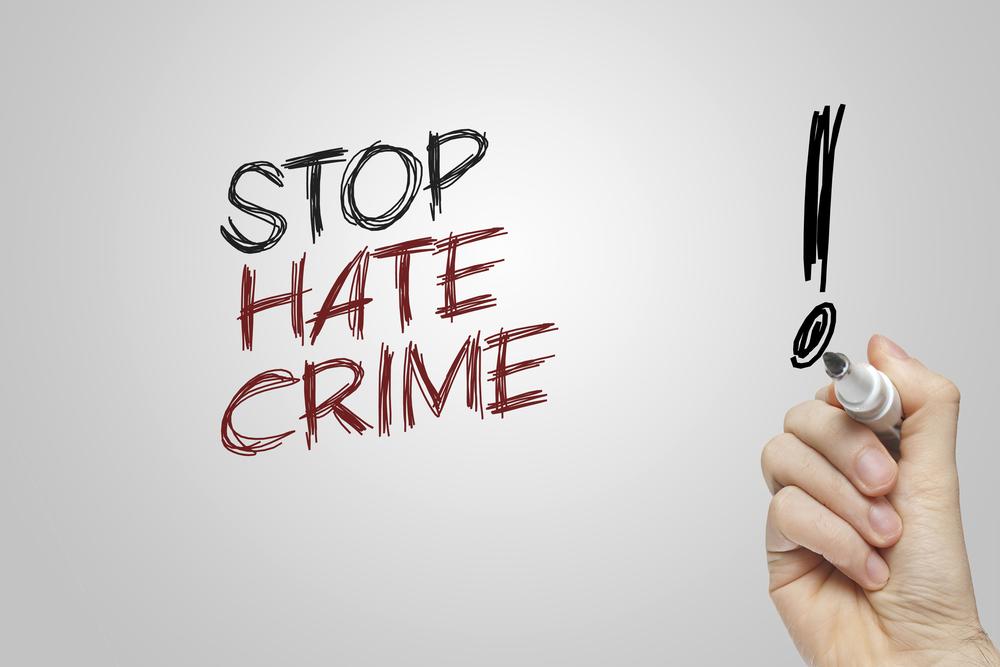 Police have started the investigation of a video posted on Facebook in which a gas station clerk talks to a customer to go back to his country. The video was posted on Tuesday on Facebook. The one-minute-long video is a verbal confrontation between a clerk of Bucky's Gas Station and a customer in Naperville.
The clerk can be heard talking on undocumented immigrants behind the counter. The clerk says, "I am an American". The woman (customer) replies, "What is your problem?". The clerk asks, "Are you a citizen? Do not you know the rules? They need to go back to their country". The clerk also says that it is illegal to stay undocumented in the United States of America.
Woman threatens the clerk to call the police if he would continue talking like that. The clerk replies, "ICE will come for you. You are in the wrong country". Napierville police are investigating the incident. Steve Chirico, Mayor of Napierville, wrote on Facebook about this incident, "Hate has no place here in Napierville".
Mr. Chirico added, "Our city prides itself on being open and inclusive to all. This type of behavior has no place in our society". The immigrants of different cities of the United States of America are facing hate. The news of the ICE raids increased the fear of the immigrants. The woman, in this video, seems quite frightened due to the comments of the clerk. She threatens him to call the police of he will not stop the conversation.
Police have started the investigation by analyzing the video. People are talking about the video on social media. Napierville's mayor responded to the incident and showed the support for the immigrants. He said that Napierville was open and inclusive for all. He added that it is our pride to welcome people from other cultures and countries.