Immigrants protest outside the Marriott Marquis Chicago in the South Loop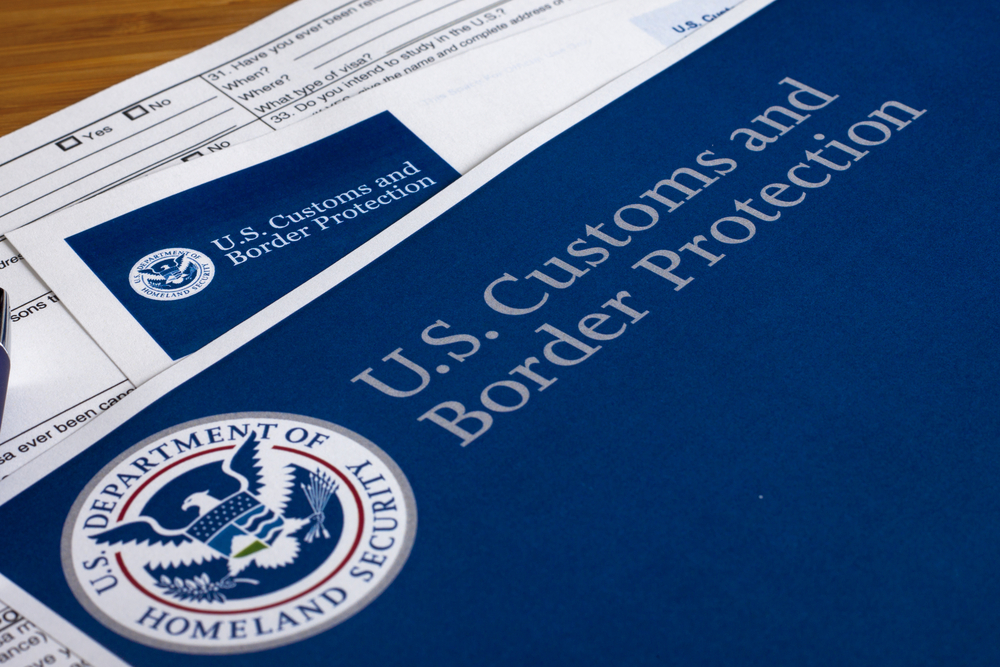 The heated debate over the immigrants continues in the United States of America. US Customs and Border Protection held a Trade Symposium at the Marriott Marquis Chicago. Hundreds of immigrants were protesting outside the event on Tuesday.
Police were also present on the scene for aiding the protestors in demonstrating their point of view in a peaceful manner. The people gathered inside the Marriott Marquis Chicago for a trade and business conference. The conference will continue for two days. Hundreds of government workers and businessmen gathered in the symposium. Kevin McAleenan, Acting Homeland Security Secretary, was the keynote speaker in the conference.
The protestors have demanded the cancellation of the event of US Customs and Border Protection by the Marriott Marquis Chicago. The event continued despite the demand of the demonstrators. The protestors have a claim that ICE and CBP are terrorizing the immigrants and the Marriott is their facilitator. Ava Garcia, an immigration rights activist, said, "In reality, they are cooperating with this agency, they are cooperating with all the horrors at the border."
Mansi Kathuria of Asian American Advancing Justice Chicago said, "Our focus is to keep the pressure up on boycotting Marriott". She added, "We will make sure that the Marriott never hosts this again." Lori Lightfoot, mayor of Chicago, has also asked the Marriott to cancel or move the event.
Marriott Marquis Chicago said in a statement, "We have a policy of welcome all". The statement said, "We do not take a position on the base of the views of the guests who arrange a function or event at our place". The US Custom and Border Protection said, "It is a trade symposium and people came here to talk about business and trade". The conference will continue until Wednesday.