Sound healing grows in Chicago: It is a source of awakening the soul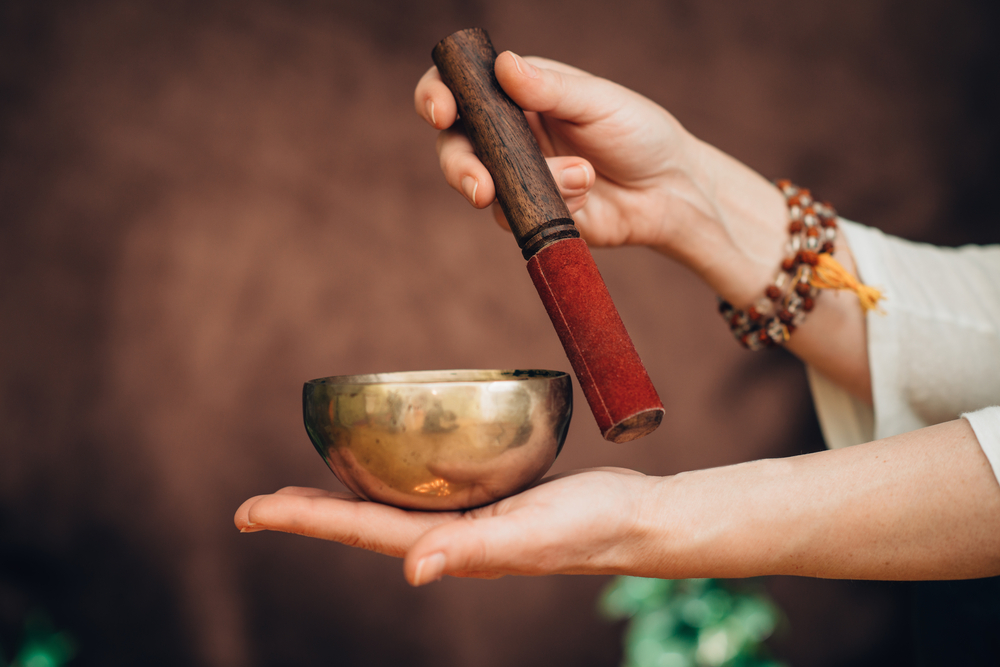 The vibrations of the sound seem like pushing and pulling at the same time. During sound healing practice, people lay on the ground in a semi-dark room in the Northwestern Medicine Delnor Hospital's Health and Fitness Center.
People hear the mixed-up sound produced by several instruments including crystal bowls, handheld shakers, and hanging chimes. Hansa Patel, a resident of St. Charles, said, "It is deeper awakening. It is a subconscious awakening". Patel attends the vibrational sound healing sessions regularly in the Health and Medical Center of Northwestern Medicine Delnor Hospital located in Geneva, Illinois. Patel also said that the sound healing sessions have improved her memory and she has become more aligned with love and generosity. Patel added, "This practice has made me a better person".
The sound healing practice, for the treatment of anxiety and mental disorders, has become more adaptive in the suburban areas of Chicago. Yoga experts say, "Vibrational Sound Healing practice heals and helps people who suffer from PTSD". This practice lowers the blood pressure and anxiety which is a cure for the patients with mental disorders.
Jenny Bergold, a certified yoga instructor, attended the class where she learnt about the gong. She says, "People want to try it more. That is why we started it at Delnor". Dr. Shaun Mathen, a family medicine and integrative medicine specialist at Delnor, said, "Mediation, relaxation, and vibrations from sound can help restore harmony to the body".
Vibrational sound healing practice can heal the chronic pain, insomnia, and high blood pressure. Sound healing is all about creating an environment of harmony. This environment helps the body to heal itself. Many yoga instructors have added sound healing sessions into their training programs.