South Loop apartment tower acquires $78 million building permit from Chicago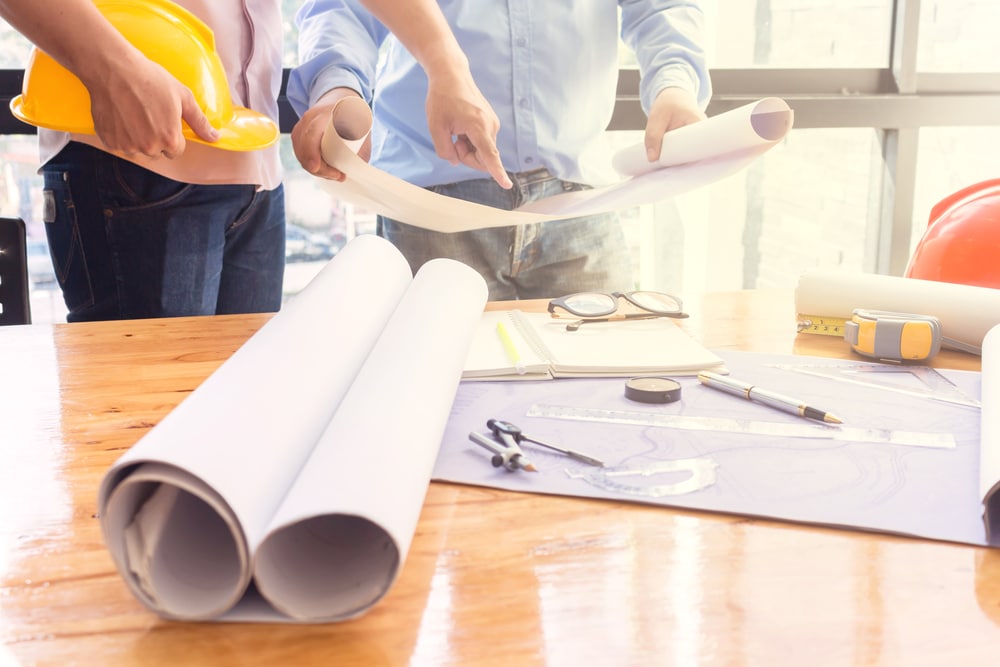 The City of Chicago has issued a building permit of $78 million for the construction of an apartment tower in the West Loop. The site of the 278-unit apartment tower is located at 1400 W. Randolph Street. The Plan Commission approved the project in January.
The City of Chicago has already granted a partial permit for the construction of foundation and partial superstructure up to the fourth level. The city documents stated, "The permit is issued for the entire 25-story, 278-unit apartment tower with ground-floor retail."
The general contractor of the project is Power Construction Company, LLC. Mike Cachey Construction company is the subcontractor for masonry work. However, some masonry work is performed by the general contractor as well. Bonus Electric acquired the subcontract for electrical work while DW Mechanical Group, Inc., will provide plumbing services. The refrigeration and ventilation services will be provided by Premier Mechanical, Inc.
MP Randolph, LLC, is the owner of the project, according to the permit. However, the Real Deal stated that the Marquette Companies were the owner of the project. The Plan Commission tweeted about the project, "Commission OKs 2-story, 281-unit building at 1400 W. Randolph. The developer will pay $2.7 million into the #ChicagoNOF system."
The Real Deal reported that the project developer would set aside 27 affordable units on-site under the Affordable Requirements Ordinance (ARO) of the City of Chicago. The Plan Commission also confirmed these 27 affordable units. Similarly, the owner of the project will set aside 27 affordable units off-site at 1926 West Harrison Street. The Real Deal story noted, "Marquette is also planning to construct two shorter buildings, totaling 260 residential units, at 1436-50 West Randolph Street."