City of Naperville offers $100,000 to small businesses under Business Assistance Grant program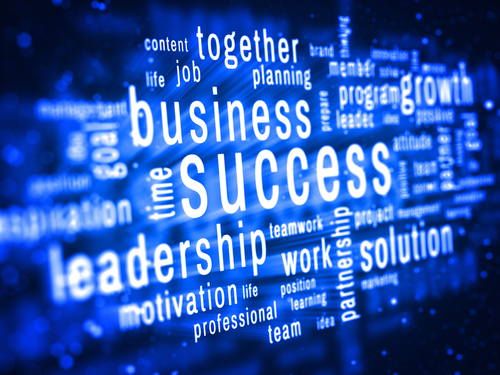 The small businesses in the City of Naperville have been affected negatively by the coronavirus pandemic. The City of Naperville has made a total of $100,000 available to help those businesses under the Small Business Assistance Grant program. The Naperville Development Partnership and Naperville Area Chamber of Commerce are the collaborators of the City in this program.
The qualifying businesses will be able to get up to $5000 in grants. They will be able to spend this money on paying mortgage or rent costs, payroll, modification of buildings, or buying personal protective equipment to ensure their compliance with the health department's guidelines. Steve Chirico, the mayor of the City of Naperville, said, "The City of Naperville has found ways to help small businesses throughout the pandemic."
To help smalls businesses, the City of Naperville implemented a moratorium on utility shutoffs and granted a six-month reprieve on liquor license renewals. Chirico added that this grant program was another effort of the City to help small businesses stay afloat during a challenging time. He emphasized that small businesses in the City needed support.
The eligibility criteria for this grant program has been issued by the City. The businesses having 50 or fewer employees located within the limits of the City of Naperville are eligible for this grant. They should have an annual income of less than $2 million in 2019. They also have to provide evidence of the negative impact of the coronavirus on them.
The City will choose the recipients of the grants by using a lottery system. This Grant program is funded by the Coronavirus Aid, Relief and Economic Security Act (CARES).