Steel clinch victory against Capitols at home ice, seventh consecutive win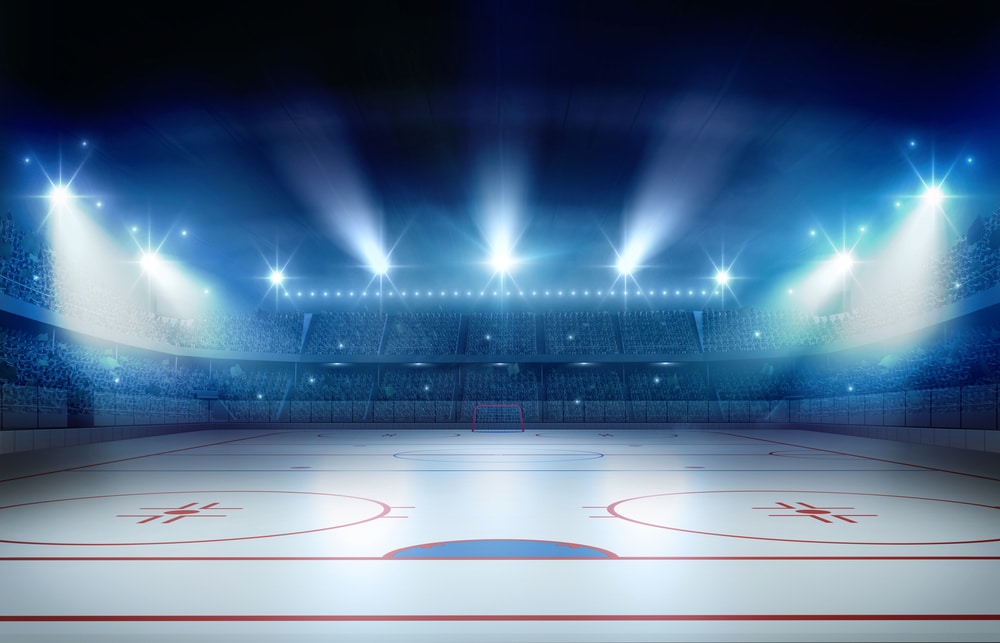 It was a great fightback by the Chicago Steel in the game against the Madison Capitols on Saturday night. The Steel overcame the deficit of two goals and clinched a victory with three goals margin at the end. They beat the Capitols by a 7-4 margin at Fox Valley Ice Arena. They also extended their winning streak to seven games.
The first game started with no goals at the beginning but the frame caught heat in the final eight minutes. Four goals were scored in the final eight minutes of the game. Liam Devlin, the rookie forward of the Steel, opened the scoreboard with a splendid goal in the fourteenth minute of the first frame. In less than a minute later, Reid Pabich, the forward of the Capitols, leveled the score by scoring a shot past Victor Ostman, the goaltender of the Steel.
Tyler Carpenter scored the second goal for the Steel in the game and took the score to 2-1. He got the stick on a rocket shot from Uula Ruikka and scored a marker. Pabich scored his fifth goal of the season and leveled the score again at 2-2 at the final moments of the opening frame. The first frame ended with a score of 2-2.
At the beginning of the second frame, Hunter Weiss lobbed a pass to Ricky Lyle and the forward scored the third Madison goal of the evening. Carson Bantle scored the fourth Madison goal of the evening and extended the lead for his team to 4-2. The Steel needed to get back the momentum for staying in the game. Josh Doan scored his second goal of the year.
Gunnarwolfe Fontaine leveled the score at the beginning of the third frame. Matt Coronato scored the fifth goal, Brendan Brisson scored the sixth goal, and John Spetz scored seventh Chicago goal in the game. Greg Moore, the head coach of the Steel, said, "Those guys: Doaner, Jaworski, Devlin, those guys absolutely worked tonight." Ostman turned away 14 shots in the match. The Steel will play the next game against the Muskegon Lumberjacks on Friday, November 29, at 6:05 pm.