Junior Joliet College hosts 5th Annual Fluid Power Competition 2019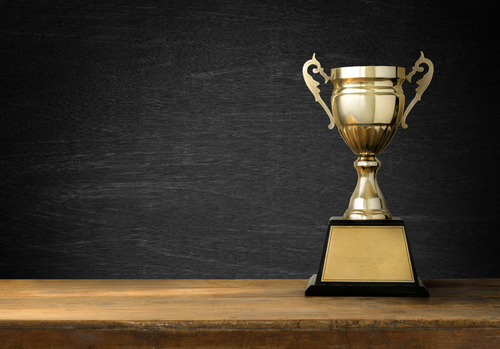 The fifth annual Fluid Power Action Challenge of the National Fluid Power Association (NFPA) was held at Junior Joliet College (JJC). 10 different area middle schools participated in the event and sent 25 teams for the competition at the JJC. Caterpillar, Inc. and JJC partnered the NFPA in organizing the event.
In the 5th annual competition, a record number of eighth-grade students participated. The students worked in teams for solving a real-life problem with the aid of fluid power. It was a time-based competition in which the teams had to build a functional fluid power mechanism in the given time. Following teams participated in the event: –
Aux Stable Middle School
St. Jude School – New Lenox
Coal City Middle School
Manhattan Jr. High
Immaculate Conception School
Richard Ira Jones
Seneca Middle School
Saratoga Middle School
Wilmington Middle School
Minooka Jr. High
The competition was divided into two parts including a workshop and a challenge. The workshop was organized in September in which the engineers from Caterpillar introduced the students to fluid power. The participants learned the skills needed for the competition and they also built a pneumatic lifter.
The students went back to their respective schools after attending the workshop. They worked on building and testing a prototype and developing a portfolio. The students got enough time after the workshop to prepare for the competition. The teams came back to the JJC for the Competition Day on November 15. They came with their portfolio designs and tool kits for rebuilding the fluid power mechanism.
The students had to pick up the weighted objects and place them on a platform in a limited time. The competition was judged by the engineers from Caterpillar. The representatives of the NFPA were also present at the JJC on the competition Day. Team 1 of the Immaculate Conception School won the competition. However, Ira Jones Middle School won the award of the best portfolio and Manhattan Jr. High received the title of best work habits.