Storms approach the Pride Parade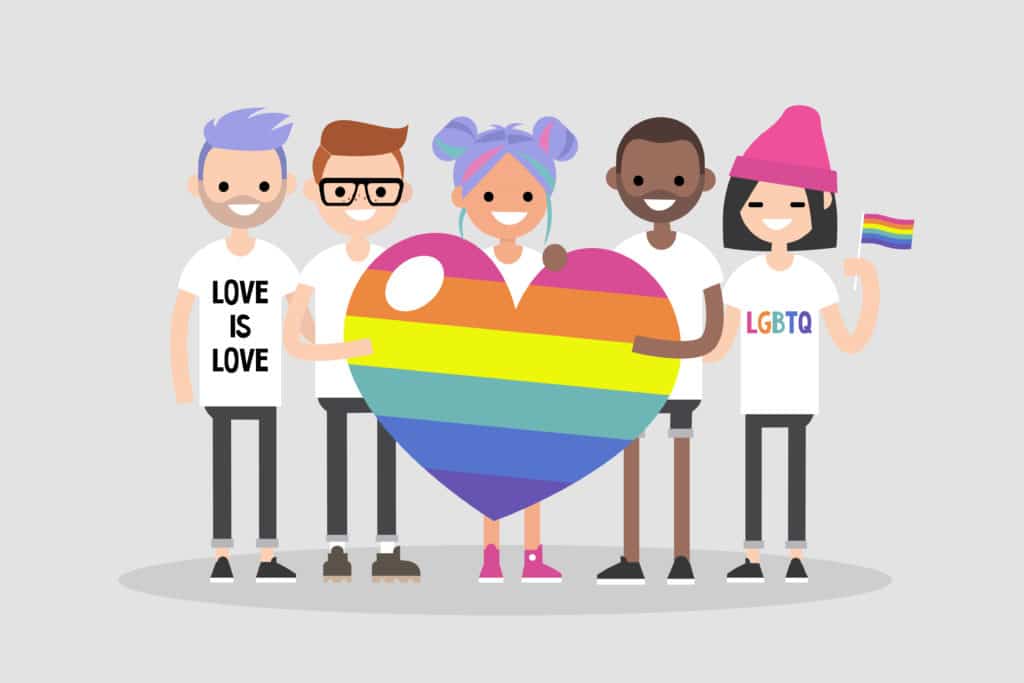 Severe weather beard down upon the Pride Parade as revelers are being encouraged to seek shelter immediately for their own safety. Chicago Office Emergency Management Center say that severe weather is approaching the area. They also say that police officers are telling the revelers to seek shelter in buildings and in their cars.
Chicago Transit Authority is also playing their part in providing safety to the people. They are running extra trains to get the people of the parade out of the adverse weather area. The parade will be getting underway in the early afternoon hours and there is bad news for the parade-goers. According to the latest forecast models, Chicago area has a high probability of seeing showers in early afternoon hours.
There is also probability of seeing thundershowers with the showers as well. There is strong chance of seeing thunderstorms as the weather system sweeps in rapidly from the northwest. The authorities have given Severe Thunderstorm Warnings all over the area. McHenry, Lake, DeKalb, Kane, DuPage, and Cook counties are given warnings until 2:15 p.m.
Grundy, Will, and Kankakee counties are also under the radar as they are given warnings until 2:30 p.m. The storms are packing up in the area. High speed and wind gusts are expected in the area. Wind speeds of up to 60 mph will bear down on the region. There are many reports of tree damage and power outrages in the area. It is reported that about 15,000 ComEd customers are without power as of 2 p.m.
Illinois is also expected to see severe weather as McHenry, Lake, DeKalb, Kane, DuPage, Cook, LaSalle, Kendall, Grundy, Will, and Kankakee counties are under the watch by the authorities. National Weather Service say that scattered gusts of up to 65 mph will be reached and lightning will also be expected.