Chicago facing a heat wave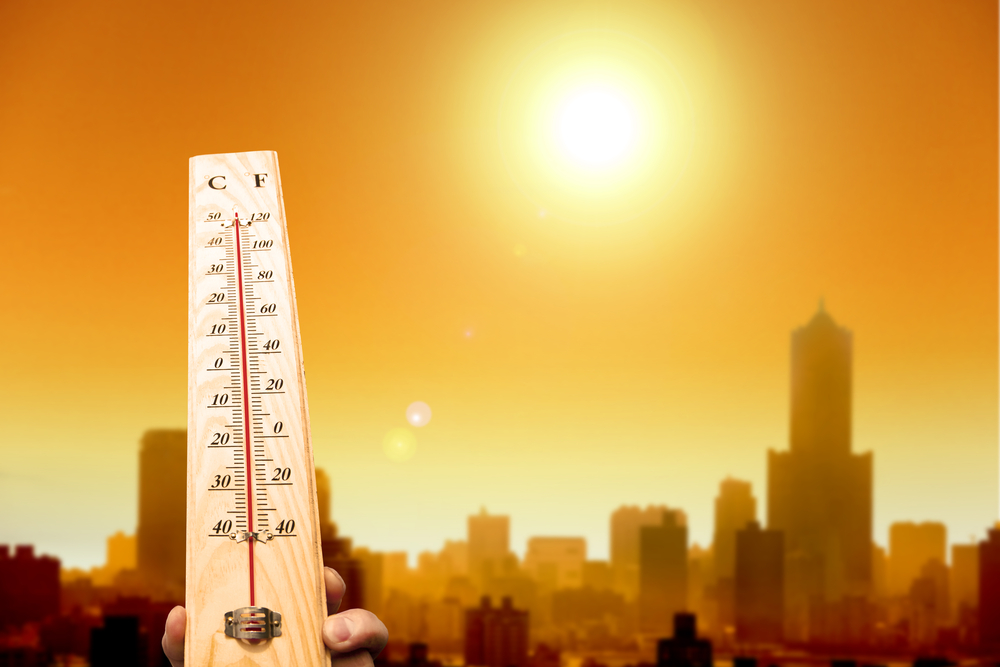 It is going to be a hot weekend for the entire Chicago area as it will be under an Excessive Heat Warning Friday and Saturday. The heat index values will be on the high side as it could reach 115 degrees for some areas. The National Weather Service have given warnings for Illinois along with other states as well.
The National Weather Service issued the warning on Wednesday afternoon for Cook, DeKalb, Kane, Lake, DuPage, Lasalle, Kendall, McHenry, Grundy, Will and Kankakee counties in Illinois. They have given warnings for Indiana and Wisconsin as well. They had pushed back the warnings for most of the counties thanks to a round of morning storms on Thursday.
They alert had begun at 3 p.m. for most counties on Thursday but for Cook, DuPage, Lake, McHenry and Kane counties and Kenosha County in Wisconsin, the alert had begun at 10 a.m. Friday. The warnings are given through 7 p.m. Saturday. The air temperatures are also going to rise between 96 and 101 degrees. However, the Heat Index readings will higher than the air temperatures, which are forecasted between 105 and 115 degrees.
National Weather Service say that the temperature is forecasted to drop to only 80 degrees in the city Friday night but have also said that will offer "little to no relief from the heat." The warning reads, "The cumulative effects of temperatures and heat index values this high could lead to heat related illnesses with prolonged exposure."
Precautions are issued to the residents for the excessive heat. They have been urged to find cool shelter places. They have also been warned not to do any outdoor activity during the pear heat times. ComEd is also staying alert during the heat wave as they have announced on Tuesday that they are increasing the crew staffing.