Hot temperature slows down the Metra trains in Chicago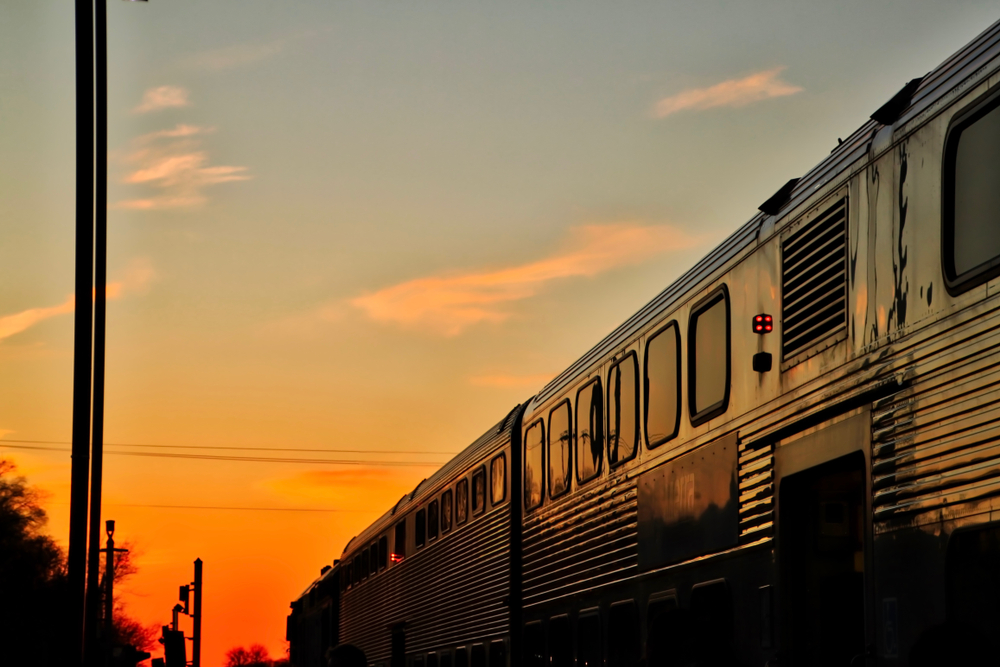 Metra agency implements the protocol to slow down the speed of trains when the temperature rises above 95 degrees. Metra has prepared to alter its services due to the extremely hot weather forecast in Chicago. The commuters could face additional challenges due to the weather condition.
The agency said that the commuters have planned on the slower trips as the temperature is expected to rise above 95 degrees. The trains will get 10 miles slower than their normal speed. The temperature is forecasted to reach above 95 degrees and get closer to 100 degrees as well. The Chicagoans must have to be prepared for the relentless days of extreme temperature ahead.
Meg Reile, a spokesperson of Metra, said, "We are going to do everything to mitigate and anticipate the problems". Reile added, "We cannot guarantee they (problems) are not going to be there". The hot temperature will expand the tracks which would further cause delays in the services of Metra trains. The extreme heat could also affect the signals, switches, and other such things on the rail line which could cause extensive delays.
Reile said that they will perform multiple inspections during the current heatwave to reduce the delays. In normal conditions, there is only one inspection in three days according to the federal mandate. The agency said that some rail cars could come out of the services if their air conditioning would not bear the heat out there. The heatwave will begin this Thursday in Chicago.
There is good news for early morning Metra riders and late-night Metra riders. The service would operate normally if the temperature would remain below 95 degrees during the morning and late-night time. At the moment, Metra is preparing for coping with the heatwave ahead. Chicagoans have already started to bear the hotness and temperature will go further up.