TCA Health renovation in South side starts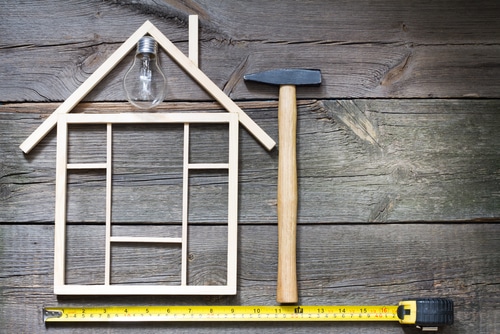 Mosaic Construction, LLC says that it has started work on a medical office renovation project for TCA Health. TCA Health is a medical clinic serving an at-risk community on Chicago's far south side at 1029 East 130th St. The 2,700-sq. ft. site is a grant-funded project.
The project will update and transform the patient reception area, waiting rooms, private offices, counsel rooms, and connecting corridors in the East Wing to match an earlier renovation of the building. In May 2020, the demolition and renovation of the East Wing started. It will feature new lighting, flooring, paint, acoustic ceiling tiles, stainless steel corner guards, and other finishes complementing the facility.
Mosaic Construction principal Ira Singer said, "We are proud to partner with TCA Health on their East Wing renovation and contribute to a bright, happy and positive environment for both patients and staff as they provide much-needed integrated primary care and behavioral health services to the Chicago south side community."
The project's estimated value set by a City of Chicago permit is at $160,000. The permit describes the work as "limited remodeling of existing behavioral health suite in existing community health center. Architectural, HVAC, electrical, fire protection."
"This new project represents the continued expansion of our work in the healthcare sector including medical office renovation services, interior construction of assisted living and independent living facilities, ambulatory care centers and similar spaces," Singer said in a statement. "It's also a great opportunity for us to work with new trade partners and to reinforce our partnership with Manske Dieckmann Thompson, an architecture firm that has been involved with the original building renovation since the beginning."