Sportsman's Park Trapshooting Rage Reopening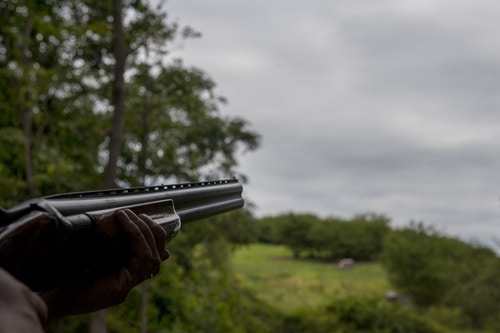 Trapshooting at Naperville Park District's Sportsman's Park will reopen on Thursday, June 18. The reopening complies with Phase 3 of the Governor's Restore Illinois Plan. Trapshooting will be available on Thursdays from 6:00-10:00 pm and Sundays from noon-6:00 pm.
Go to  www.napervilleparks.org/coronavirus to find the participation guidelines for the trapshooting program. People willing to take part in trapshooting have to make a reservation to shoot at the facility. They also have to pay-in-advance. At this time, drop-in-use is not permitted.
You can contact the Naperville Park District registration office at 630-848-5000, Mon.-Fri., 8:30 am-5:00 pm beginning Mon., June 15 to make reservations. Individuals who do not have a Park District account will need to establish one when calling in to make a reservation. Go to  https://apm.activecommunities.com/napervilleparks to make an account.
Reservations for Thursday and Sunday shooting sessions may be made only for the current week. The Thursday reservations must be made by Thursday noon. The Sunday reservations must be made by 5:00 pm on Friday. A reservation software app is considered by the Park District to replace phone-in reservations in the future.
The participants will have great flexibility in making reservations using the app. Trapshooting is open to the public. However, a valid FOID card when checking in at the range has to be presented by the participants. Information regarding the trapshooting program and the Sportsman's Park facility can be found at www.napervilleparks.org/facilities/sportsmanspark.