Teacher and Coach arrested on Child Pornography Charges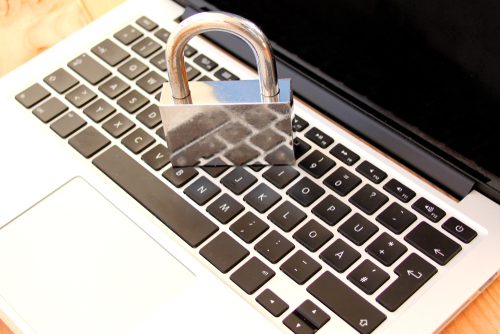 A Savoy, Ill., man, Douglas O. Mynatt, 56, made his first appearance in federal court this afternoon via video-conference before U.S. Magistrate Judge Jonathan E. Hawley. Mynatt was arrested today on child pornography charges. The 100 Block of Dropseed Ave., Savoy, Ill. resident is currently a physical education teacher at Urbana's University High School and serves as coach of the girls' cross country program.
Mynatt was ordered to remain under the custody of the U.S. Marshals Service as he waived preliminary and detention hearings. The affidavit alleges filed in support of the criminal complaint said that on numerous dates in January 2020, Mynatt distributed, received and possessed images of child pornography including minor girls as young as six to nine years old.
According to the affidavit, Mynatt allegedly used instant messaging application known for its feature that preserves users' anonymity but logs IP addresses, Application A to upload and share 15 digital files containing child pornography on five occasions in January 2020. On March 20, 2020, the Champaign County Sheriff's Office received a CyberTip referral that was made by the National Center for Missing and Exploited Children (NCMEC) to the Internet Crimes Against Children (ICAC) division of the Illinois Attorney General's Office, according to the affidavit.
The app itself, Application A reported to NCMEC that one of its online social media users possessed content believed to be images and movies of child pornography. According to the Application A report, the user, identified as Mynatt, had several IP addresses for logins. The addresses included from his home address in Savoy and at the University of Illinois in Champaign / Urbana.
The government in the prosecution is represented by Assistant U.S. Attorney Elly M. Peirson. The investigation is conducted by the U.S Immigration and Customs Enforcement Homeland Security Investigations, the Champaign County Sheriff's Office, and the Urbana Police Department.