Teachers' Union Retaliated by New Berlin Board of Education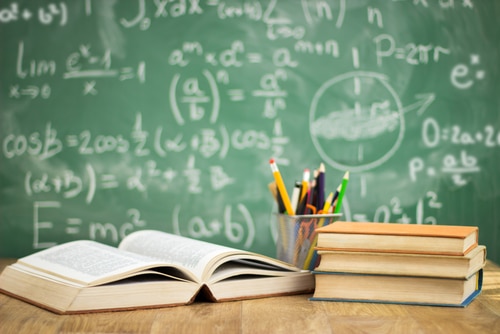 The actions of the New Berlin Community School District 16 Board of Education (BOE) vote to suspend NBEA Co-President Joe Kindred and to move toward terminating Kindred is denounced by New Berlin Education Association (NBEA) Co-President Tonya Delaney. Delaney released a statement denouncing the New Berlin Community School District 16 Board of Education (BOE)
The BOE conducted a virtual meeting on Thursday night and made the decision. More than 250 parents, former students, and educators speaking on behalf of Kindred attended the meeting. In the meeting, it was voted to take disciplinary action against Co-President Tonya Delaney. In the retaliatory investigation, NBEA Vice President Sarah Knepler was also targeted.
The statement reads, "Every parent, student, community member, and unionist should be both alarmed and outraged by the board's complete disregard for the law. The board's attempts to fire Joe have undoubtedly cost taxpayers thousands of dollars and are clearly retaliation for Joe's leadership and involvement with our union, the NBEA."
It also says that NBEA in October took a vote of no confidence in former Superintendent Adam Ehrman. After the no-vote-confidence, the BOE and Ehrman took a path of retaliation against Joe, Sarah, and myself. We have done nothing more than voice our views against the toxic environment created by Ehrman. Both federal and state law protects this right.
The board's vote to suspend Joe and fire him is another attempt to silence us and intimidate us from standing up for our students, our schools, and ourselves, as teachers. We are reviewing our legal options as well. We will take any legal remedies to protect the interest of the members. We are encouraging everyone to show support to Joe.