School Board Meeting to be Packed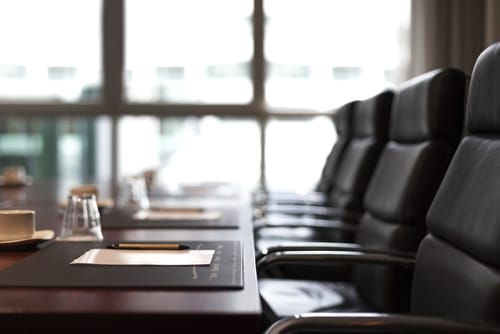 Recently dismissed teacher and former New Berlin Education Association President Joe Kindred will be supported by several parents, community members, and teachers at the New Berlin School District 16 Board of Education (BOE) meeting tonight. BOE voted to file Kindred at its last board meeting on July 25. They also voted to discipline Tonya Delaney, a fellow teacher who is now the NBEA president.
"We are in the midst of uncertain times and it's causing a lot of stress for our parents, students, and educators. But one thing that is certain now is that when school starts up again this fall, whatever that looks like, we want Joe by our side," Delaney said. "It's simple: Joe has been an outstanding leader and a strong advocate for our students and our fellow teachers. We want him to get his job back."
Parents are standing in support of Joe. "The community stands with Joe and the rest of our New Berlin teachers," parent Rebekah Fuchs said. "We are standing up to the bullies on the board. They were elected to act on behalf of the people of this community and we want the board to know we believe in our teachers and we want Joe to get his job back."
The union took a vote of no confidence against former Superintendent Adam Ehrman in October. After the vote, the board moved to dismiss Kindred and discipline Delaney. Shortly after the union vote, the administration began multiple investigations into NBEA leaders, including Kindred and Delaney.
Delaney says the vote of no confidence was taken against Ehrman because he created a toxic working environment. He said, "We took the vote of no confidence in Superintendent Ehrman because we believe he created a toxic working environment, and our working conditions are our students' learning conditions."