Aurora Pride Parade back on track after generation of funds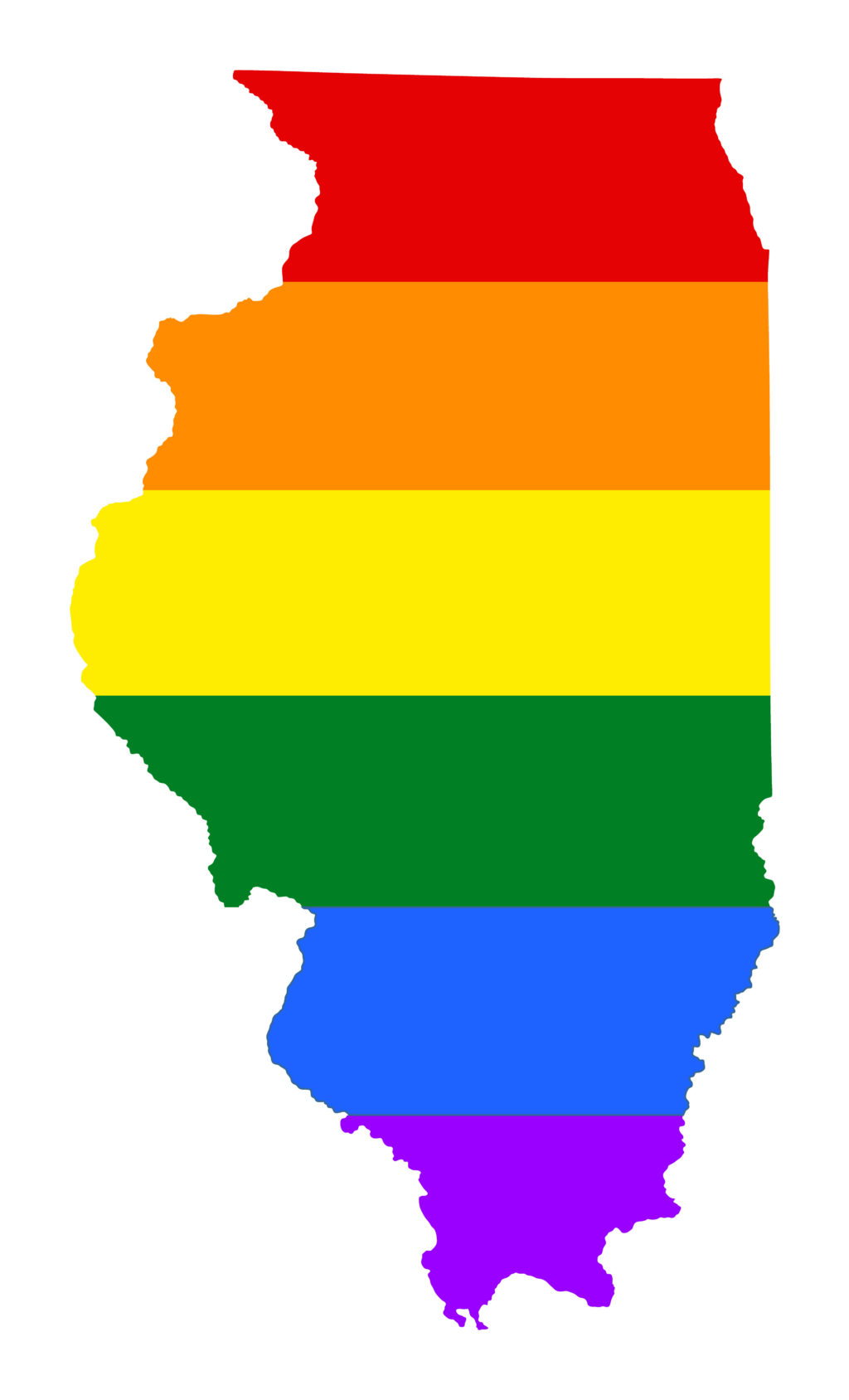 The Aurora Pride Parade will be held after money is generated for the event.
The organizers have raised about $20,000 in just 24 hours.
The organizers had announced that the parade had to be cancelled due to the shortage of funding.
Days after this announcement, the parade is back on track as huge amount of money was generated in just a single day.
The organizers had collected about $20,000 in a single day.
The Mayor of Aurora said on Tuesday that they would be launching a fundraising effort to help save the parade which would be cancelled due to shortage of money. The parade would have been held for the first time since 2018.
The organizers of the parade had announced that it would not be possible to carry out the parade due to lack of resources. The fundraiser was conducted because of the announcement of the organizers.
The organizers of the parade had announced that they would be dependent on the security and other costs of the event due to a new ordinance passed by the Aurora City Council.
The cost of the parade has skyrocketed since last year. It was reported that the costs would be quadruple since last year's parade.
But the organizers had not given up. They had created a GoFundMe page to endure that the parade would be conducted. The page had collected more than the milestone amount. It had collected about $20,000.
The group which had created the GoFundMe page Indivisible Aurora had set a goal of $18,000 and that goal had reached within hours after the page was launched.
The amount was collected to cover for police protection, fire and emergency workers, street crews, barricades, and other miscellaneous costs.
There were also other donations as well. The city of Aurora and the Downtown Aurora group pitched in with money for the cause.