Illinois lawmakers need to make quick decisions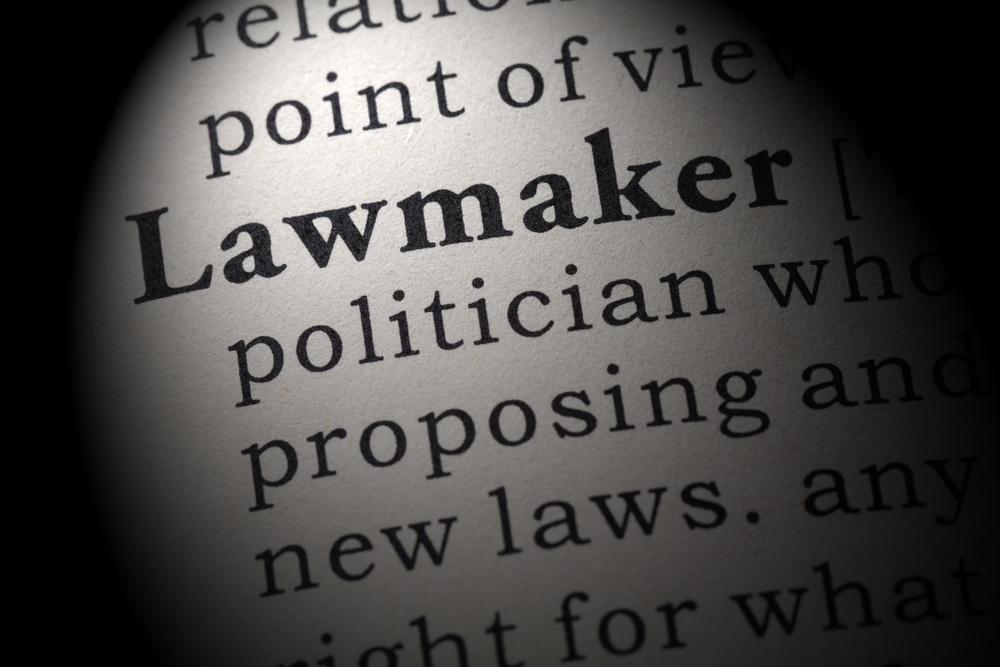 Illinois lawmakers need to make decisions fast as they have five big issues to discuss and they only have five days left. Illinois General Assembly started the spring session in January. It all started with a bold move from the new Gov. J.B. Pritzker which included legalized marijuana and sports betting, a revamped income tax system, and a multibillion-dollar state construction program.
The spring session is in its final week and most of the work is uncomplete. The scheduled adjournment is May 31. Leaving things at the end is nothing new for Illinois lawmakers. There was an instance when a Capital wall clock was stopped so that the votes could be recorded before both hands hit '12'.
One of the debating issue is the balanced budget. Illinois is in debt worth billions thanks to the aftershock of the 2015-17 budget deadlock between Democrats and Pritzker's Republican predecessor. To cover the debt, a new budget is proposed which could hike the taxes but the Republicans say that the tax hikes are unnecessary.
Graduated Income Tax and State Construction Program will be the most heated topics within the legislatures. The Graduated Income Tax is targeted for the rich to pay more taxes while the State Construction Program will make tax hikes for ordinary people.
The proposal of legalizing sports betting became a heated topic as well after last year when the U.S. Supreme Court OK'd it outside of Nevada. A final plan is yet to be drafted. Another big topic is Recreational Marijuana. Pritzker had pledge in his campaign that he will legalize adult use of marijuana but the progress is slow on it. These are the topics which need to be addressed before 31 May when the spring session expires.