The New Arts Jazztet to perform on December 2, at the Varsity Center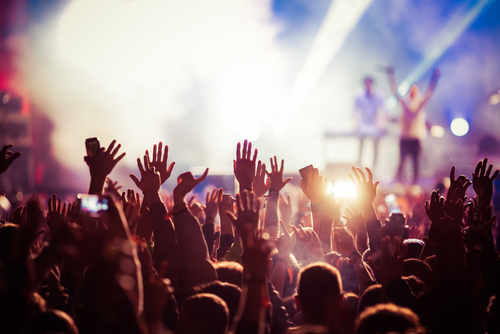 The New Arts Jazztet, a music group, will perform in the New Arts Jazztet Does Christmas show on December 2, 2019, in the Balcony at the Varsity Center. It will be the first show of the group on the theme of Christmas celebrations. According to the group sources, it will be the last fall show of the group.
Eden Atwood, a Jazz sensation among the followers, will perform in the show. It will also be the third show of the group at the Varsity. The members of the NAJ said that they were quite excited about the show. The Balcony at the Varsity Center is a historic venue in terms of the concerts. The Christmas show is going to be more entertaining, according to the NAJ.
The NAJ group is also a historic jazz musical group formed in 1984 by the faculty of Southern Illinois University School of Music. Dick Kelley, Bob Allison, Isaac Lausell, Phil Brown, and Jimmy Beers are the current members of the NAJ. The group performs in two formal concerts each year including a spring concert and a fall concert. The new compositions are played in the spring concert while the transcriptions or new standards of jazz music are played in the fall festival.
Eden Atwood, a Memphis-based singer, will perform at the concert. She started singing when she was only three years old. She relocated to Chicago as a young professional. Concord Records signed her in 1993 and she got huge praise for her work in Chicago. JazzTimes said about her, "Atwood is one of the most under-sung heroes of modern jazz singing."
She has performed all around the world with big names including Gene Harris, Joshua Redman, and Toshiko Akiyoshi. The concertgoers will be able to enjoy 11 seasonal selections at the concert. Phil Brown will perform the wonder, Vision of Christmas, original in the Balcony at the Varsity. The price of the ticket is $10 and $5 for the students having ID. The tickets can be bought from www.thevarsitycenter.eventbrite.com.