Indiana woman died after giving huge amount of money for community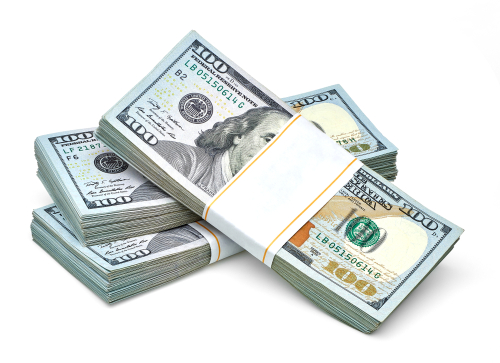 The Hancock County, Indiana, community received a great gift ahead of Christmas. An Indiana woman died and left a surprising amount of money for several community organizations. Patricia Pope worked as a receptionist at Eli Lilly for 28 years. Ginny Brown, a Hancock County resident, said that she was frugal and it was surprising for her that she had huge money.
Brown told the media that Pope drove a Kia and she lived in a house worth $140000. She donated all her money to several organizations and institutes before she died. She left $3 million to them. According to the resources, Pope left $500000 for Greenfield-Central High School, Eastern Hancock County High School, and Greenfield-Hancock Animal Management.
The resources told that she left $50000 for the Greenfield Police Department and $25000 for the Office of Hancock County Sheriff. Brown, the executive director of the Greenfield Central School Foundation, said, "I guess her parents divorced when she was young, so she was unable to go college. Brown added that Pope was a firm believer in education.
The money will be spent on giving scholarships to the seniors, according to the school district. The money left for the police and sheriff's office will be spent on the K-9 programs. The department takes this decision as Pope was a great animal lover. The mayor of Greenfield said that the money she left for the animal management would be spent on the construction of a new animal control building.
Chuk Fewell, the mayor of Greenfield, said that her goal was to make Greenfield a new place. Fewell added, "I was thinking about how to make it a new place and then we got notified that Ms. Pope left this money". The money will change the lives of many people and animals for sure in the near future. Pope was frugal and it was surprising for all that she had that much money. However, she left $3 million for several organizations before she died.