Transition team presents report to Mayor-elect Lori Lightfoot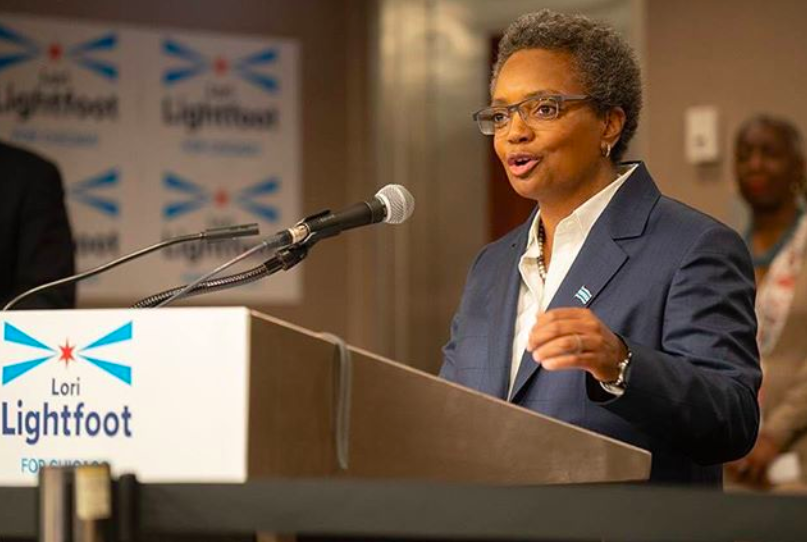 Instagram – @lightfootforchi
Friday will be the last business day for the departing mayor of Chicago Rahm Emanuel. History will be made on Monday as Lori Lightfoot will be taking oath as the new mayor of Chicago. She will be making history as she will be the first black female and openly gay mayor of Chicago. Before taking oath as the new mayor, she will with the transition team on Friday. There were about 10 transition committees consisting of more than 400 Chicagoans. They met with her to give her recommendations on how to run the city more effectively.
She was presented with a 100-page transition report. She was full of energy while meeting with the transition team and engaged with them and exchanged ideas with them. She said that this is a special moment for all the people. Transition teams included Good Governance, Arts and Culture, Business, Economic, and Neighborhood Development. She said that her priority is to create a transparent system for the city.
She said that she wants change in her city but also acknowledged that she can't bring the change on her own. She said that they have to dig deep and do more to help the people in need. She put her emphasis on making the aldermen powerful by giving them a voice within a limit. The committee members took to the community to get their feedback, taking surveys and talking to residents across Chicago. Healthcare and housing were the major sticking point in the meeting.
She said that she will also be putting her focus on transportation and water issues in the city. She said that water is the basic human right and the city needs to provide it. She knows that a lot of problems and challenges are waiting for her but she wants to enjoy the current moment as much as she can.