Naperville Representative to be Appointed to DuPage Water Commission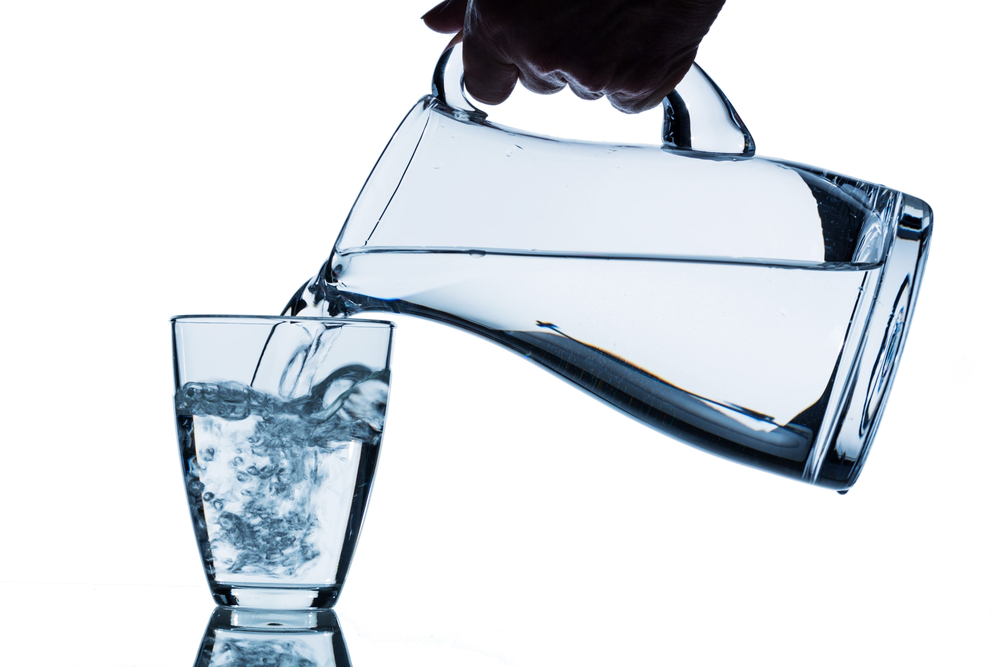 Virtual appointment scheduled for 2 p.m. on Tuesday, April 13
Naperville Mayor Steve Chirico will appoint Patty Gustin as the municipal representative for DuPage Water Commission District 5 at a virtual meeting on Tuesday, April 13, 2021. The appointment will take place at 2 p.m. utilizing Zoom webinar technology.
Naperville's Lake Michigan drinking water supply is purchased through the DuPage Water Commission from the City of Chicago. The Commission is governed by a chairman and six commissioners appointed by the DuPage County Board and six commissioners appointed by the mayors/presidents of the municipalities within a County Board District.
Gustin will be appointed to the commission to fulfill the term of Commissioner Rebecca Boyd-Obarski, who resigned as municipal representative for District 5 effective March 30, 2021. Gustin will serve the remainder of Boyd-Obarski's term through Jan. 1, 2023.
Those who wish to witness the appointment should click on the April 13 meeting agenda at https://naperville.legistar.com/Calendar.aspx to access a Zoom video conferencing link.