In Chicago, 22 years old man was charged with DUI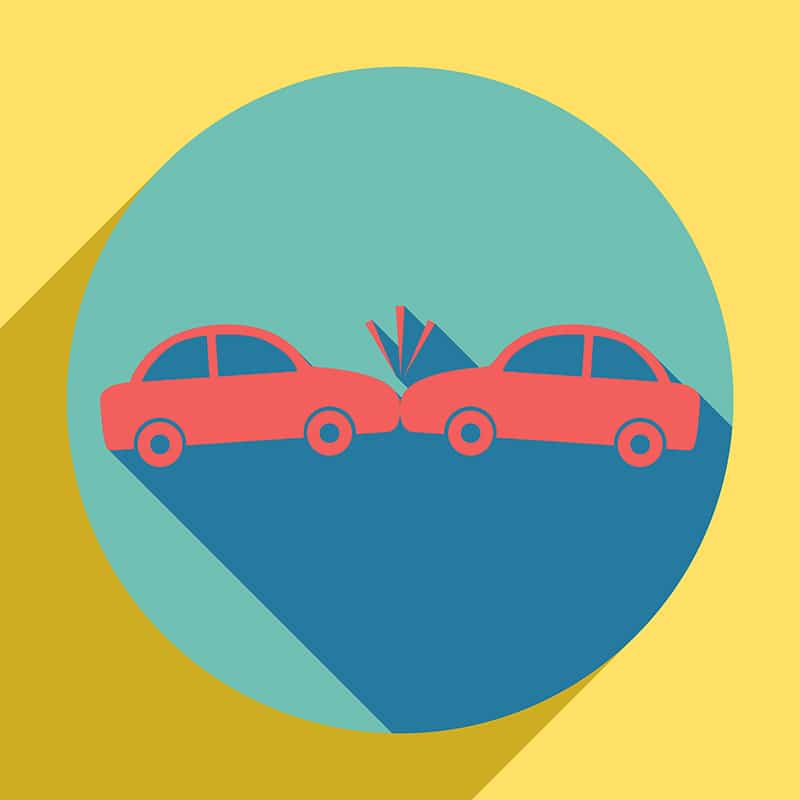 On Tuesday, a man who drove under the influence was charged. Moreover, he ran away from the scene of the deadly crash in which a woman is reported dead.
In Chicago, the woman was coming back through Uber ride after the celebration of her 23rd birthday over the weekend.
Rami Materiel was fined with moving from the scene of a dangerous crash and leaving the scene of a crash. This accident produced big physical injury, intensified DUI resulting in loss of woman's life.
According to Illinois State Police, who said that aggravated DUI happened in great physical harm and erratic crime.
The victim Materiel was the driver of a white Infiniti sedan. At Sunday morning on Interstate 55 near Damen, it hit the back of a Hyundai sedan.
47-year-old Shantilal Patel of Schaumburg was driving the Hyundai sedan. Police said that on the Stevenson Expressway, the car exploded into flames. Unfortunately, one passenger killed because he failed to run out of the flames.
Authorities said that the sufferer, 23-year-old Jamie Ann Poulos of Berwyn, was riding in the backseat of the car.
Two passengers named 22-year-old Alexandria Kariott and 23-year-old Anastacio Morales became able to come out of the vehicle. According to police, they were in stable condition at local hospitals.
The survivor victim Morales said that there was nothing I could have done for Jamie. She was stuck. He said that completely stuck, the only way to have saved her was if there was no fire.
Authorities said that Matariyeh the man who hit the car and ran away from the scene of the accident found at his home. He was also injured and came to the hospital. The passengers who were sitting in his car were also injured. They all were taken to the hospital.
Dead girl's family said their daughter was serving at a Starbucks and was near to completing her college career. In their eyes, their daughter was arranging everything right, including being accountable in getting an Uber and wearing a seatbelt the night of the fateful accident.