Illinois colleges push to get students vaccinated before returning to campus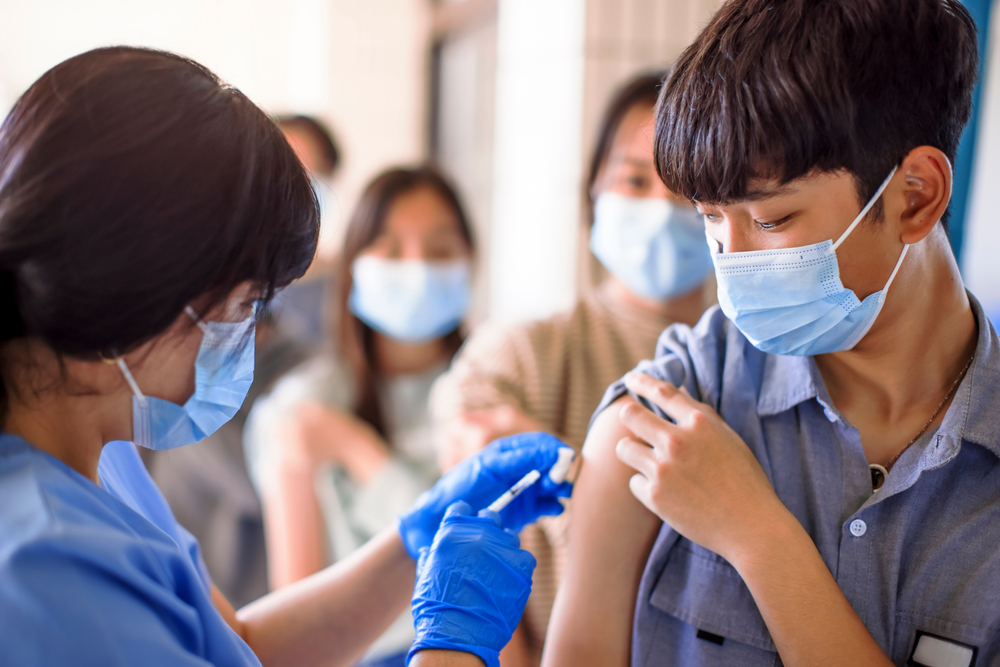 Illinois colleges and universities are pushing for most students to get vaccinated against COVID-19 before they return to campuses in the fall.
The state's largest private universities are mandating the vaccine for those who return to campus this fall, while the public systems are taking a more incentive-based approach.
Private Illinois universities that have announced mandatory COVID-19 vaccinations in the fall include Columbia College Chicago, DePaul University, Loyola University Chicago, Northwestern University, Roosevelt University, School of the Art institute of Chicago, and the University of Chicago.
Both Illinois State University and the University of Illinois campuses in Urbana-Champaign, Chicago, and Springfield will waive all COVID-19 saliva testing for students who submit proof of vaccination.
Private and public universities have the legal right to require vaccinations, especially before students attend in-person classes or live in campus housing.
Colleges requiring vaccines is not a new concept. It is already commonplace to see vaccine mandates for diseases like tetanus and measles to attend private and public universities.
This article appeared on WICS Newschannel 20 on June 7, 2021.