National Weather Service certifies UIS as a StormReady® University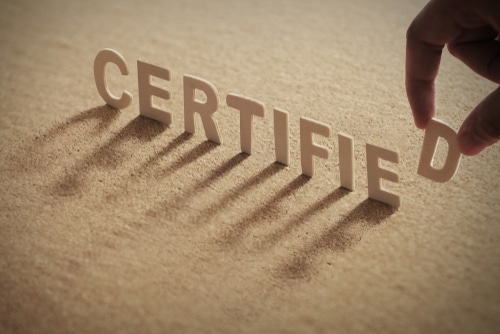 The National Weather Service has certified the University of Illinois Springfield as a StormReady® University. The StormReady® universities are better prepared for saving lives from the onslaught of severe weather through advanced planning, education, and awareness, according to the National Weather Service.
To create a StormReady® plan, the UIS Police Department participated in severe storm spotter training and worked with the National Weather Service. Donald Mitchell, chief of the UIS Police Department said, "The StormReady® certification was something we felt would help reinforce our dedication to the safety of our community."
Mitchell added, "While we felt that we were following the best practices for notifying our community of hazardous weather, this certification allowed us the opportunity to have weather experts evaluate our systems to help us improve. I'm proud to have the endorsement of the National Weather Service showing our efforts are right on track."
To achieve the StormReady® certification, a university must do the following things:
Establish a 24-hour warning point and emergency operations center.
Possess more than one way to receive severe weather warnings and forecasts and to alert the public.
System creation that monitors weather conditions locally.
Promoting the importance of public readiness through community seminars and develop a formal hazardous weather plan that includes training severe weather spotters and holding emergency exercises.
Chris Miller, warning coordination meteorologist for the National Weather Service in Lincoln said, "This is clearly the result of the leadership, extensive planning, and commitment by you and those at the UIS Police Department, and cooperating departments on campus. The willingness, of more than a dozen of your staff members, to complete severe storm spotter training was exceptional."