US launches new unit to tackle state actors and cybercriminals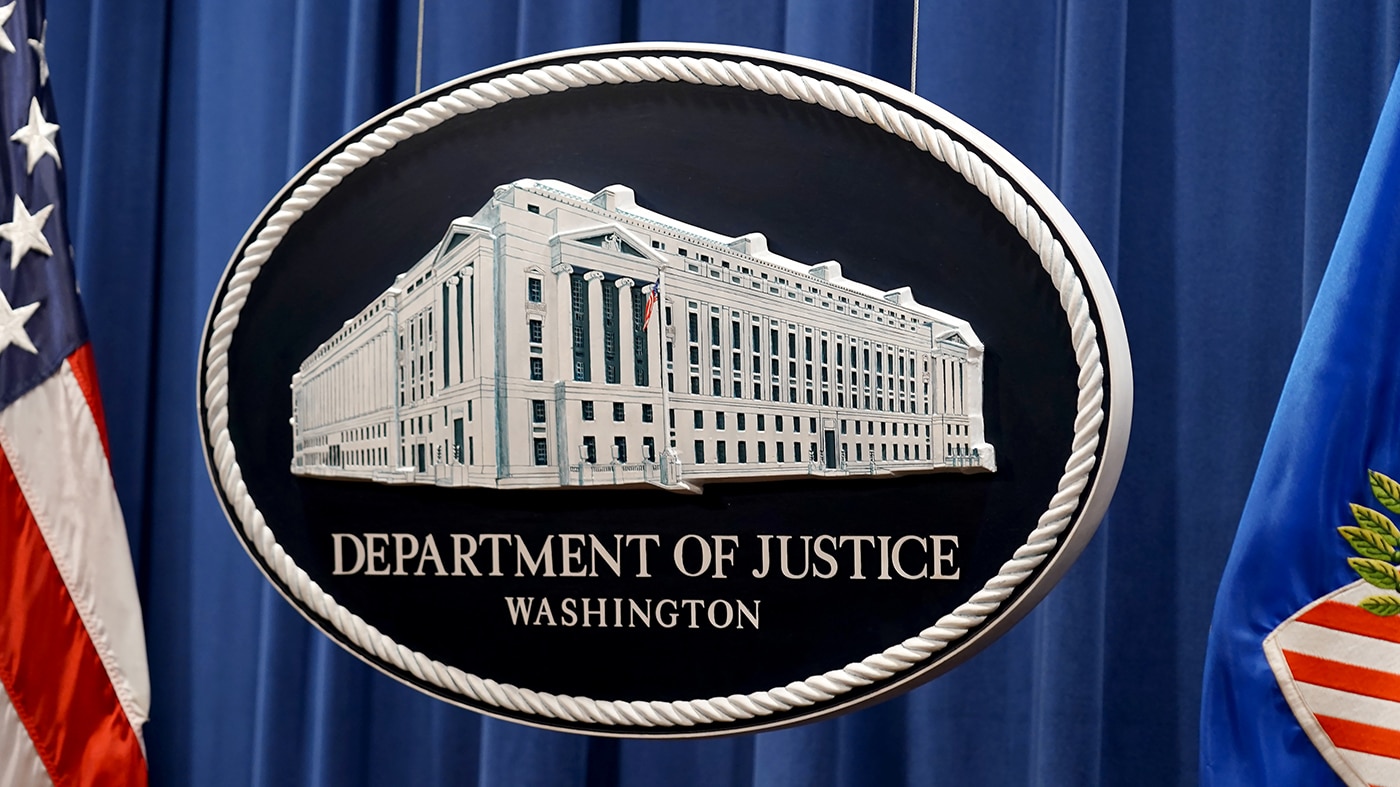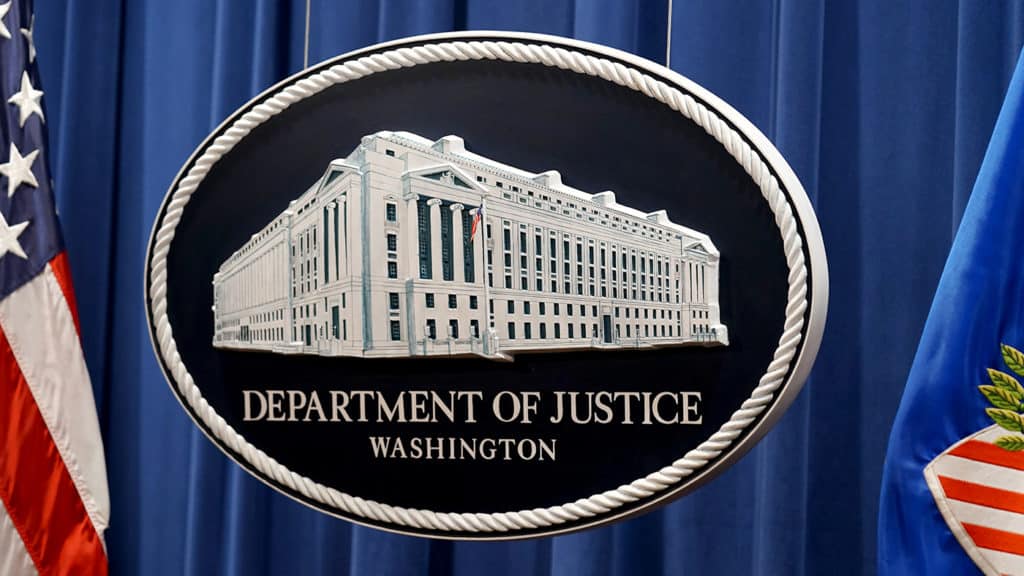 The US Department of Justice has launched a new unit aimed at prosecuting and disrupting state actors behind cyber attacks and state-sponsored cybercriminals. The new National Security Cyber Section specifically focuses on actors from other countries who carry out cyber attacks against the US, posing a threat to national security.
These state actors include employees of foreign intelligence agencies, state-sponsored cybercriminals, entities involved in money laundering for these actors, and other cyber-enabled threats to US national security, according to Matthew Olsen from the US Department of Justice. The objective of the new unit is to respond to and disrupt malicious cyber activities and prosecute the perpetrators.
According to Olsen, the primary threats come from China, Iran, North Korea, and Russia. This includes attacks conducted by these countries on US infrastructure, as well as the harboring of cybercriminals responsible for various ransomware attacks. Once the FBI or other intelligence agencies identify a cyber threat, a prosecutor from the new unit becomes involved and collaborates in the investigation and disruption of the respective threat.
The establishment of this new unit reflects the growing recognition of the significance of cybersecurity and the need to combat cyber threats at the national level. It underscores the US government's determination to address state-sponsored cyber attacks and hold the perpetrators accountable. By targeting state actors and cybercriminals, the US aims to protect its critical infrastructure, sensitive data, and national security interests in the increasingly complex and interconnected digital landscape.