Californian authorities are still looking for actor Julian Sands, who went missing while trekking in January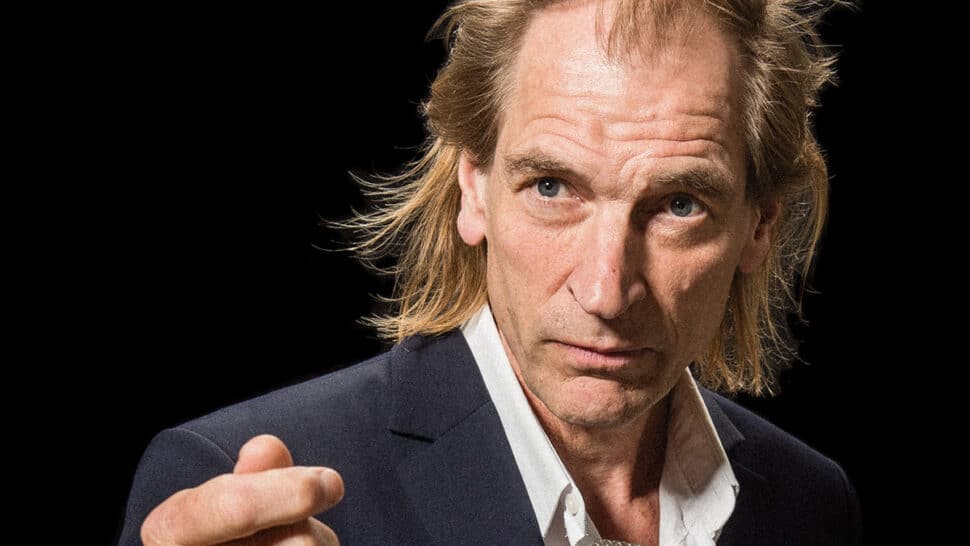 According to a news release from the San Bernardino County Sheriff's Department on Monday, the search for British actor Julian Sands, who was initially reported missing in January after going hiking in the San Gabriel mountains northeast of Los Angeles, restarted on Saturday.
Officials "continued ongoing search efforts in the Mount Baldy wilderness for missing hiker Julian Sands," according to the press statement. Unfortunately, no trace of Mr. Sands could be found.
Two helicopter crews and drone teams assisted in the search operations, which involved more than 80 search and rescue volunteers, deputies, and staff members. Volunteers searched in "remote areas across Mount Baldy and conducted aerial search and assessment efforts," according to authorities.
On their Twitter feed, the San Bernardino County Sheriff's Department posted videos of the search-related helicopters and air assistance.
The mountain is still impassable in certain places owing to high alpine conditions, officials said on Monday, and other search sites include steep terrain covered in "10 or more feet of ice and snow."
The continued search for Sands has been difficult because to the severe weather.
In January, Gloria Huerta, a department spokesman, told CNN that officials were forced to halt their search operations because of bad weather and avalanche danger.
Officials earlier stated that they believed Sands, a lifelong resident of the Los Angeles region, went missing close to the Mt. Baldy area based on mobile phone pings dated January 15.
Since then, Sands has been the focus of eight ground and aerial searches that the San Bernardino Sheriff's Department has carried out, totaling more than 500 hours of volunteer search effort.
The 65-year-old actor is best known for his roles in "24" and the films "A Room with a View" and "Arachnophobia." His further credits include the TV series "Smallville," the movies "The Killing Fields" and "Leaving Las Vegas," and more.
The most recent time Sands made an appearance was in a recurring role in the Netflix series "What/If."