To resolve fraud investigation, Outcome Health agrees to pay $70 million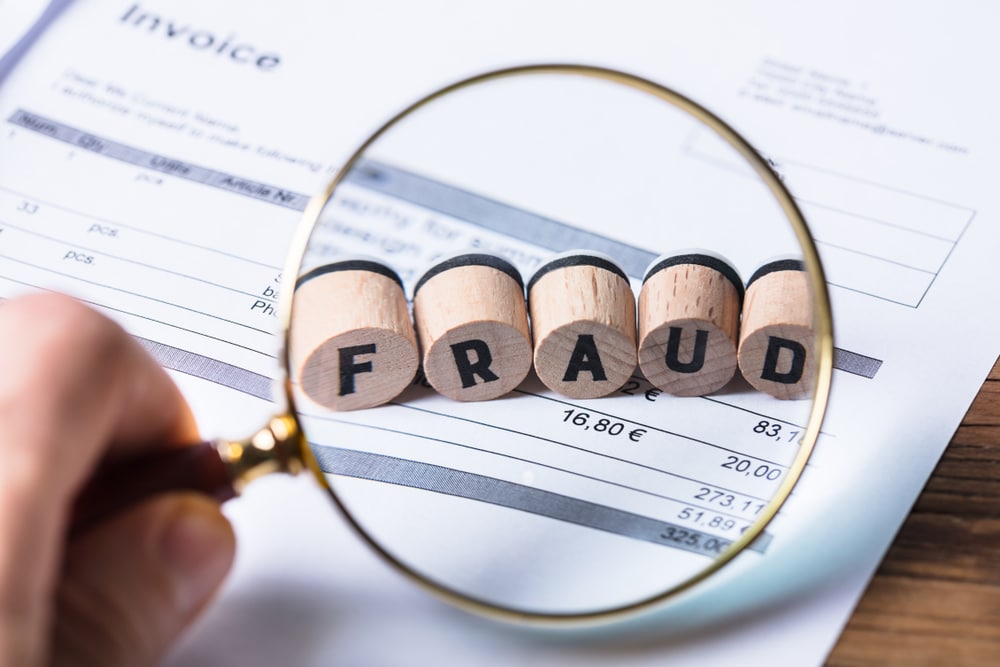 Outcome Health (Outcome) has agreed to a resolution with the Department of Justice to pay $70 million. The money will be given to victims of a fraud scheme that targeted its clients, lenders, and investors. Outcome Health, operated by ContextMedia Health LLC, is a digital provider of medical information and advertising in doctors' offices.
Outcome is headquartered in Chicago, Illinois. The company admitted that former executives and employees were involved in a scheme to defraud clients by selling advertising inventory that the company did not have. Most of the clients were pharmaceutical companies. Assistant U.S. Attorney Brian Hayes, Chief of the Criminal Division for the Northern District of Illinois said: "Outcome's payment of $70 million is an appropriate resolution for the corporate entity given the misconduct of executives and employees acting on its behalf."
Hayes added, "This resolution demonstrates that there are significant consequences for businesses whose executives and employees engage in fraud." Principal Deputy Assistant Attorney General John P. Cronan said: "Outcome Health deceived its lenders and investors, and overbilled its clients, by fraudulently misrepresenting both the quality and quantity of its advertising services and concealing those misrepresentations from auditors."
special Agent in Charge Emmerson Buie Jr. of the FBI's Chicago Field Office said, "For five years, employees of Outcome Health purposely failed to deliver on advertising campaigns and engaged in a pattern of misrepresentations to conceal their fraud." Inspector General Jay N. Lerner of the Federal Deposit Insurance Corporation's Office of Inspector General (FDIC-OIG) said, "Today's agreement holds a healthcare technology company accountable for systematically committing fraudulent business practices for financial gain over many years."
Outcome admitted that they had under-delivered by selling clients inventory that they had not have, but still invoiced the clients of delivery. The Outcome employees used falsified affidavits to make it appear that they had been delivering advertising content to the number of screens in its clients' contracts.