$8.4 Million awarded to address COVID-19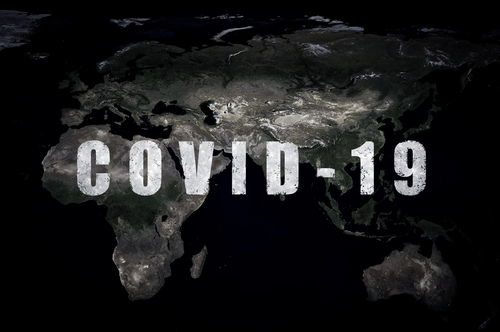 United States Attorney for the Northern District of Illinois, John R. Lausch, Jr. announced today that, over the past several weeks, to help address the challenges posed by COVID-19 Pandemic, the city of Chicago and other municipalities in northern Illinois received more than $8.4 million in Department of Justice grants.
The Department also made more than $20 million grants in April and the newly announced grants follow those allocations as well. Coronavirus Emergency Supplemental Funding program made the grants pursuant. The program was authorized by recent legislation signed by President Trump. These funds can be used for flexible ways due to the law. The funds can be used for hiring personnel, paying overtime, purchasing protective equipment, and distributing resources to hard-hit areas.
The fund can also be used to help correctional facilities cover costs related to the virus, The Justice Department remains committed to helping offset the enormous costs incurred by local municipalities in the fight against COVID-19," said U.S. Attorney Lausch.  "These important federal funds will provide critical resources to the city of Chicago and other municipalities throughout northern Illinois working to keep people safe during the pandemic."
The recipient of the grants are:
City of Chicago: $6,785,503
City of Rockford: $572,968
City of Aurora: $144,486
City of Joliet: $119,390
City of Waukegan: $95,895
City of Harvey: $65,348
Town of Cicero: $61,259
Lake County: $58,008
DeKalb County: $58,008
Kane County: $58,008
City of Elgin: $56,526
City of DeKalb: $49,712
Cook County: $48,349
Village of Maywood: $48,268
Village of Skokie: $39,849
City of Zion: $35,200
City of Berwyn: $34,878
Village of Bolingbrook: $34,797
Village of Riverdale: $33,918
City of Blue Island: $33,354