Volunteers from Chicago give away hundreds of backpacks to needy students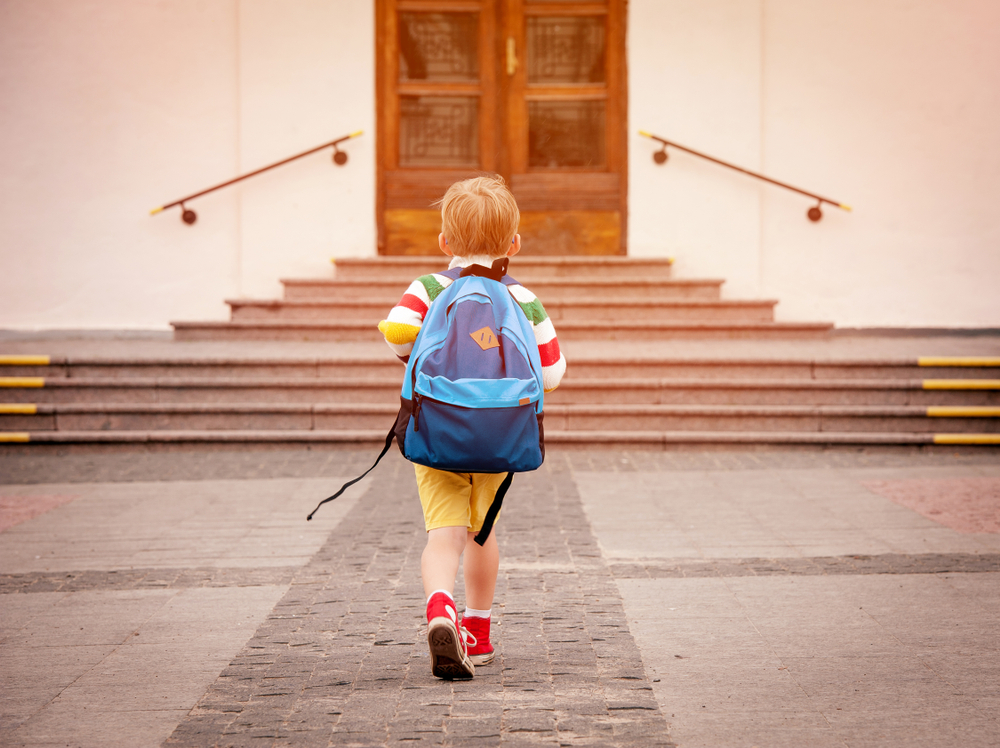 A suburban community has given away hundreds of backpacks to the students in need. The backpacks include all supplies which are needed in school.
The volunteers put together 1200 backpacks at Nicholson Stem Academy. The backpacks contained all essential school supplies for the students in need. Who is Hussain, a community organization, has given away the backpacks to the students. This is the fourth consecutive year when this organization helps the needy students. The organization tripled the number of backpacks this year as they reached more students.
Aquil Hussain, a volunteer, said, "These are going to students that for whatever reason cannot afford their own school supplies." Thousands of students do not have the supplies which they need in the school. The organization tries to provide an extra lift to those students. These supplies will help them to make the most of their education and school year. Mark Carson, Principal of Nicholson Stem Academy, said that he felt proud of hosting this give away event.
Carson told that the average income of a family in Englewood was $20000. He appreciated this smaller effort by the volunteers. Carson added, "This is going to prepare them to want to come back to school". He described the doubts related to the back to school perspective in the communities like Englewood. The community, Who is Hussain, pays it forward to the new generation.
Hussain said that they wanted to contribute to the education of needy students. Our community wants to make the students watch the opportunities they have ahead in their life, he said. The school supplies will surely write a new chapter in the life of these students. A huge number of students are still looking for school supplies in communities like Englewood. These small steps will surely make a bright Chicago ahead.