Crossing Guards of Chicago still on duty while schools are off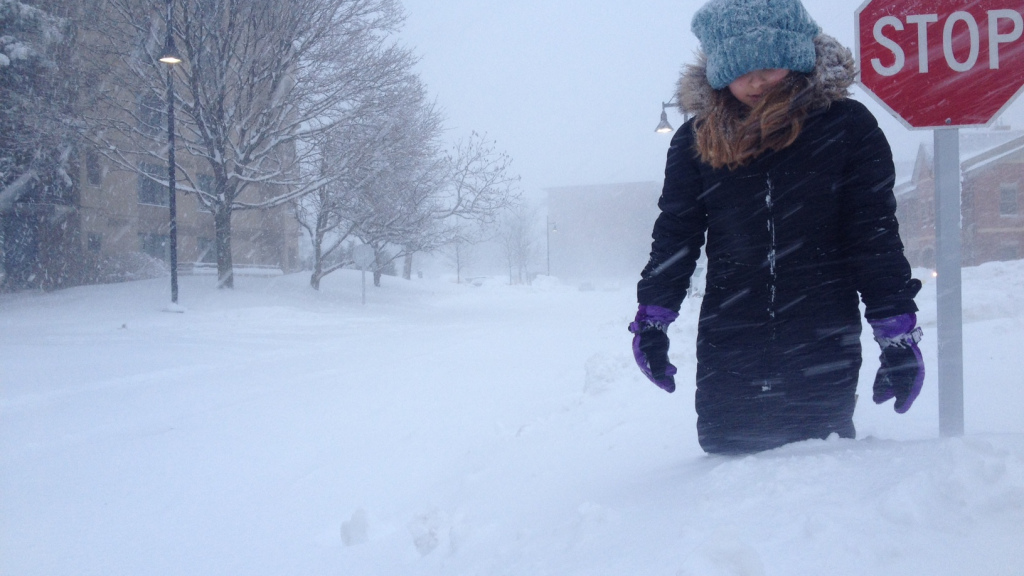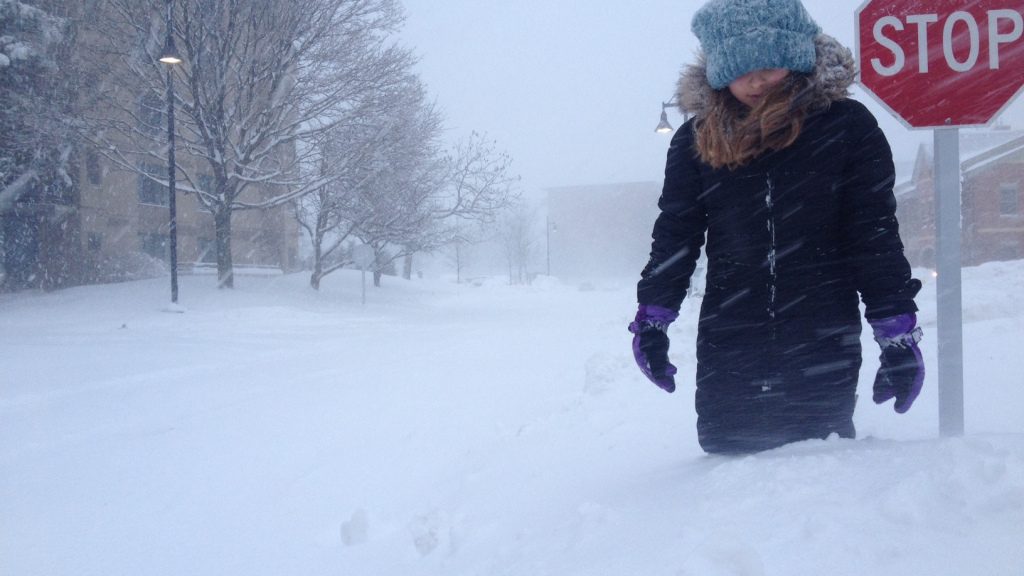 Hundreds of schools are closed in Chicago due to freezing temperature but Chicago crossing guards are called on duty by the city officials. The spokesman of the city office said that the guards are called as some students walked on the streets as they did not know the schools are off. "That is why the guards are called on duty", said by the spokesman of Emergency Management and Communication department.
Rochelle Davenport, a crossing guard in Chicago, talked to CBS-Chicago and described the situation which she faced on duty. She added, "it makes no sense to call the crossing guards to stay out in such a brutal weather". The guards were pulled from their corners when their union did contact the city officials.