2 people still missing after the Waukegan fatal explosion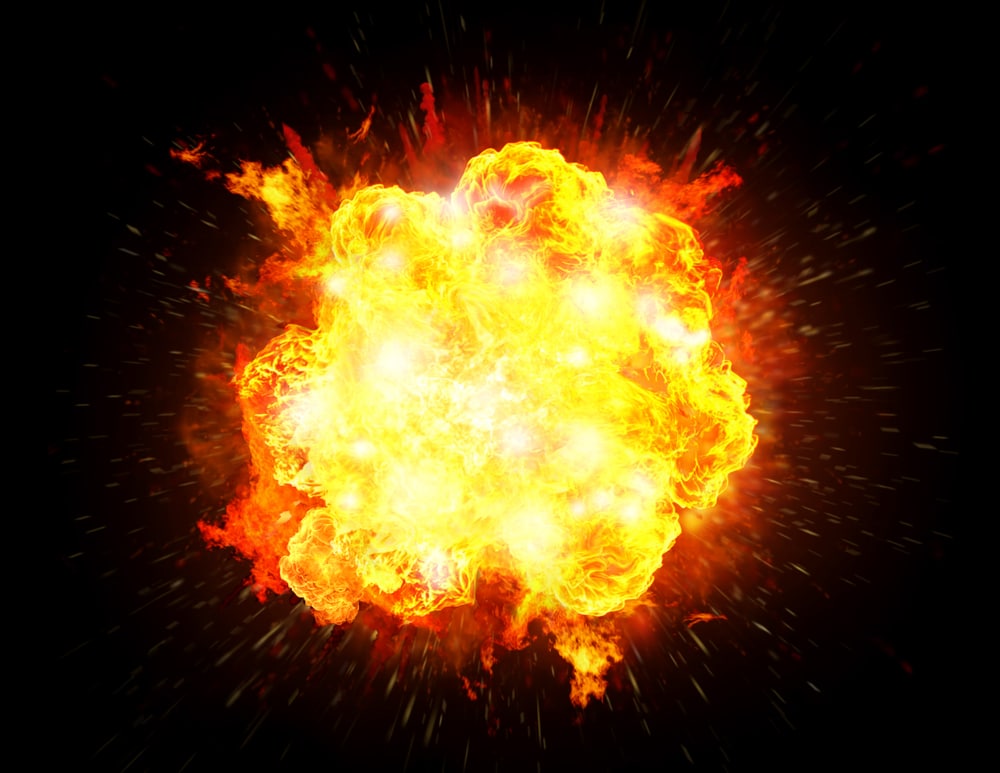 Authorities are investigating the massive explosion that happened at a suburban plant in Waukegan.
In that fatal explosion, two people had died while two are still missing after the explosion.
The authorities have said that there is no danger to the public after the explosion.
The authorities had been looking for the two missing persons. The search operation had to be stopped due to darkness on Saturday.
The search operation resumed when a state fire marshal was seen at the scene on Sunday.
The blast had happened on Friday night at AB Specialty Silicones plant in the 3700 block of Sunset Avenue in suburban Waukegan.
Debris blew in all directions as the magnitude of the blast was very high.
The authorities say that there were two causalities in the blast.
They say that one of the victim was pulled out of the rubble of the building. He was pronounced dead at the spot.
Another victim is identified as a 29-year old man named Allen Stevens of Sale, WI. He was taken to the Loyola University Medical Center after the blast.
He was unable to survive the blast and was pronounced dead on Saturday afternoon.
The police say that two more people are missing and they are not optimistic for their survival.
The authorities are using heavy machinery to clear the debris and to help the rescue workers to find if any individuals are under the rubble.
Heavy damage and massive fire were noted by the firefighters when they arrived at the scene.
The authorities had also called upon the neighboring fire departments to help as the fire was massive.
The Illinois State Fire Marshal's Office investigator have been at the site to analyze and evaluate the cause of the explosion.
They have not released any findings at the time.