First Fridays in Aurora will be witchy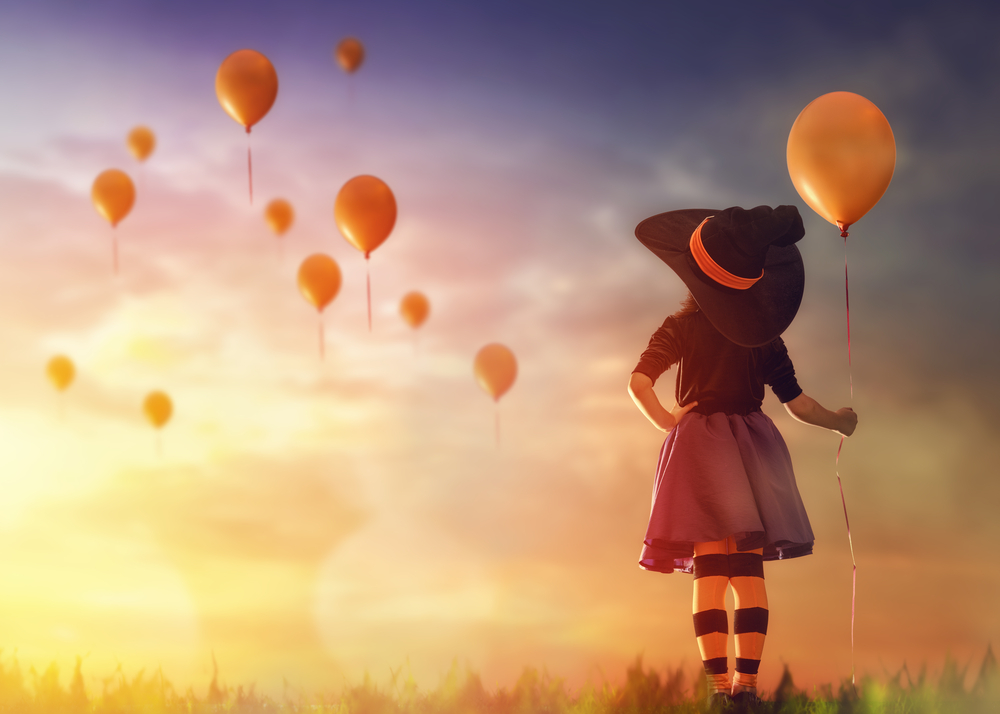 The theme of the First Fridays in Aurora is something witchy and fall fun. The event is scheduled on October 4 which will include the night of art, music, tarot card readings, jazz, and a sneak peek of Amy Morton's new restaurant. The participants will also enjoy delicious food at the Food Truck Food Court of the First Fridays from 5:00 pm to 9:00 pm.
Harvey's Fire Box, Burritoville, Red Hot Chicago, and Z's Sandwiches will provide their services at the Food Truck Food Court at Water Street Square across from City Hall. There will be free trolley rides between 6:00 pm to 10:00 pm for the visitors in the event.
The visitors will be able to visit several venues which will be open for them. A pop-up art show, Something Witchy, and tarot readings will be hosted by the Arcana Studio. Some of the best witches including Roz Anomaly, Kittens of Industry, and Queen of Marigold, will provide the services of tarot readings at a cost of $20 from 7:00 to 10:00 pm at Arcana Studios. Stolp Island Social, a new restaurant of Amy Morton, will host a sneak peek and hiring fair named as 'With a Little Help from our Friends'. The fair will be opened at 5:00 pm and the visitors will get a chance to get some snacks and a job as well.
Late Night Arts and Jazz, an event of student arts, ceramics, music, and refreshment, will be hosted by the Waubonsee Community College from 6:00 to 8:30 pm. And The World Will Know, a trivia game focused on social media, will be hosted by the Paramount School of the Arts. The students over age 11 and parent will play the game.
Gary Brown Art Gallery and Studio, Balderas Salon, Two Brothers Roundhouse, David L. Pierce Art and History Center, Aurora Tap House, If These Walls Could Talk Custom Framing and Gallery, Santori Library, The Venue, Endiro Coffee, Branch Gardens, Tredwell Coffee, Gremlen Recording Studios, G.A.R Memorial Museum, Fonda mi Pueblito, Warehouse 55, Christian Science Reading Room, I of the Angeles, PreMil, The Cotton Seed Creative Exchange, Wyckwood House, Aurora Regional Fire Museum, Gillerson's Grubbery, Zen Loft Wellness Center, All Spoked Up, and Charlie's Silver Spoon Creamery will host the events.