West Virginia still waits for the Chinese Investment of $84 billion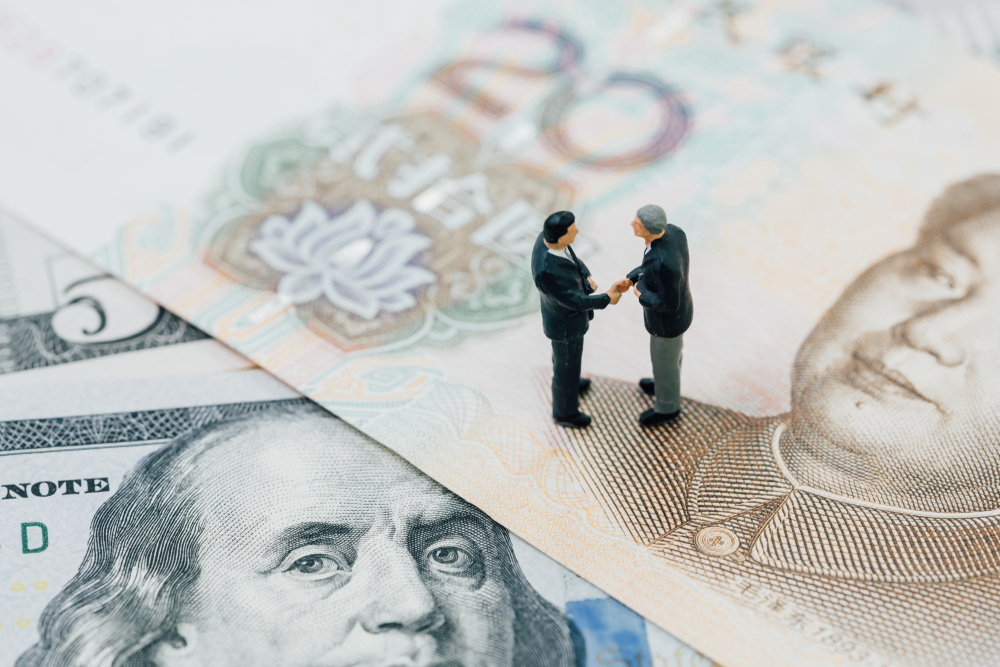 China made a deal with West Virginia in 2017 that it will spend $84 billion in the West Virginia over the next 20 years. The amount would be spent on the building facilities for the extraction of natural gas, according to the deal.
The extraction of natural gas would help to make the byproducts for the generation of power and making goods. China signed the business deals of $250 billion upon the visit of Donald Trump to China in 2017. China called it as a "state visit" in which one third of the investments were supposed to come to West Virginia.
West Virginia is an energy-rich state of the United States of America but it is high-poverty state as well. West Virginia voted for Donald Trump and gave a widest margin of victory to him in 2016. It was the part of deal that China's giant company will spend $20 billion for the extraction of natural gas in West Virginia. The extraction of gas and facility buildings will help to make the byproducts for power generation and goods manufacturing.
West Virginia officials said, "The projects would be on their way in one year". Woody Thrasher, former Commerce Secretary of State, said in his statement on 13th of November, 2017, "You will see the construction work started at the same time next year". Gov. Jim Justice also confirmed the timeline of the projects as he said one month later, "You people will see shovels in the ground within next 10 months".
Eighteen months have been passed after the signing of the deal and still no work has been done by the Chinese giant company, China Energy Investment Corp., in the energy sector of West Virginia. Us officials said, "It is not an enforcement document which we signed". US cannot force China to make the investment in West Virginia but the state is still waiting for the Chinese investment of $80 billion.